Bernard
Lehmann
Executive Board Member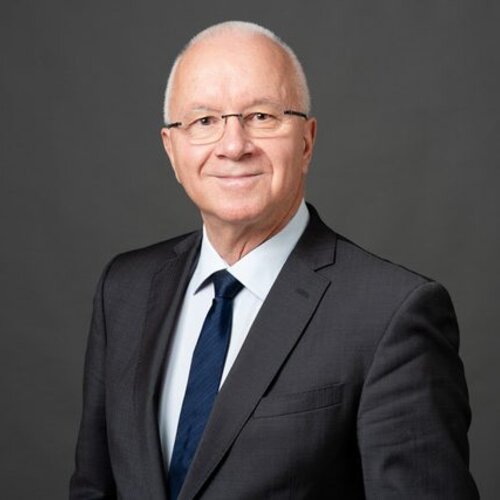 Bernard Lehmann is an Agricultural and Food Economist. He is the Chairman of the Steering Committee of the High-Level Panel of Experts at the UN Committee on World Food Security and Nutrition (CFS) and a member of the Foundation Council of the Swiss Research Institute of Organic Agriculture (FIBL).
Previously, Lehmann was a Professor of Agricultural Economics and the Head of Department of Agricultural and Food Science at ETH Zurich. Then, he served as the Director General of the Federal Office for Agriculture and President of Agroscope (the Swiss Confederation's center of research in the agricultural, environmental and food sciences).
His main areas of expertise are agro-environmental economic research, teaching and policy design in the areas of local and global food security, the globalization of agricultural markets and climate mitigation and adaptation.