Crop Trust '21 Fellowship Awarded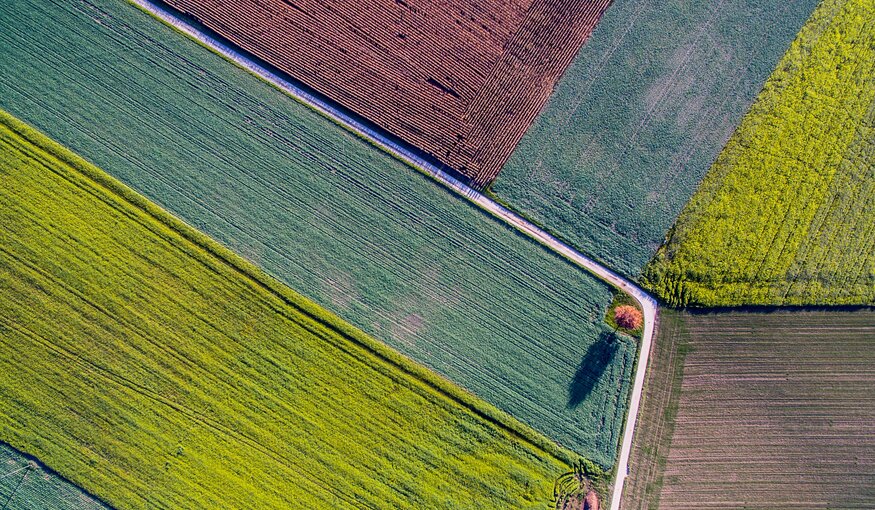 Senior English major Shaliz Barzani has been awarded The Steve and Riea Lainoff Crop Trust Fellowship in Honor of Cary Fowler. The fellowship is made possible through the generosity of Steve and Riea Lainoff, parents of Rhodes graduates Brian Lainoff '11 and Mark Lainoff '15.
As a fellow, Barzani will join the Partnerships Team of the Global Crop Diversity Trust in Bonn, Germany, in August 2021. The 12-month fellowship provides the opportunity for a recent graduate to develop an understanding of the Crop Trust's work and the issues associated with agricultural biodiversity conservation. Previous fellows have assisted in planning conferences and events, developing communications materials, and even accompanying deposits to the Svalbard Global Seed Vault.