Expanding and Improving Genesys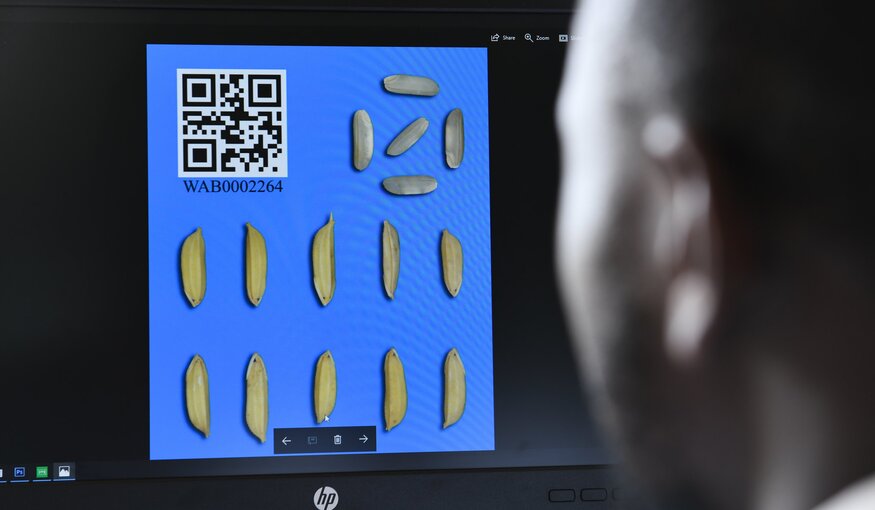 Genesys, the online portal for information on genebank samples, is constantly evolving. First launched in 2008, it now contains data on more than four million accessions and counting, which is over half of the estimated total holdings of the world's genebanks. Recent developments on the platform have made it easier for users to sift through all this information to find exactly what they need.
Matija Obreza, the person responsible for Genesys at the Crop Trust, has visited the 11 CGIAR genebanks as well as numerous other partner organizations to work with staff to ensure the latest data is uploaded and to get feedback on Genesys's development.
"All 11 CGIAR genebanks already have good passport data on Genesys," said Matija. "This includes key information like accession number, species name and the origin of material. Genebank data curators have been diligent in updating their records on Genesys."
Three big enhancements to Genesys now go beyond such basic passport data. "The portal now allows genebanks to publish phenotypic datasets, subsets of accessions, and images," said Matija. "During the visits we discuss the new features and work with genebank staff to prepare the data for publication."
[related_articles_about post_type="post,impact-story" categories="news,blog,press-release" tags="genesys,genesys-pgr" size="3" title="Related Articles about Genesys"]