Securing our food, forever
What is the solution to
global hunger?
Crop Diversity Day 2022 Bonn, Germany
Join us for an evening of dialogue and networking and lively debate on the critical challenges facing our food systems.
Ensuring Food and Nutrition Security
The Crop Trust is the only organization whose sole mission is to ensure humanity conserves and makes available the world's crop diversity for future food and nutrition security.
The Svalbard Global Seed Vault currently holds 1,125,419 seed samples
What will it cost to secure global crop diversity forever?
The Crop Trust works with over 165 partner institutions
What makes us resilient? What enables us to overcome hardships no matter the crisis? Diversity is what enables us to bounce back from challenges. And it's that way for our agriculture as well.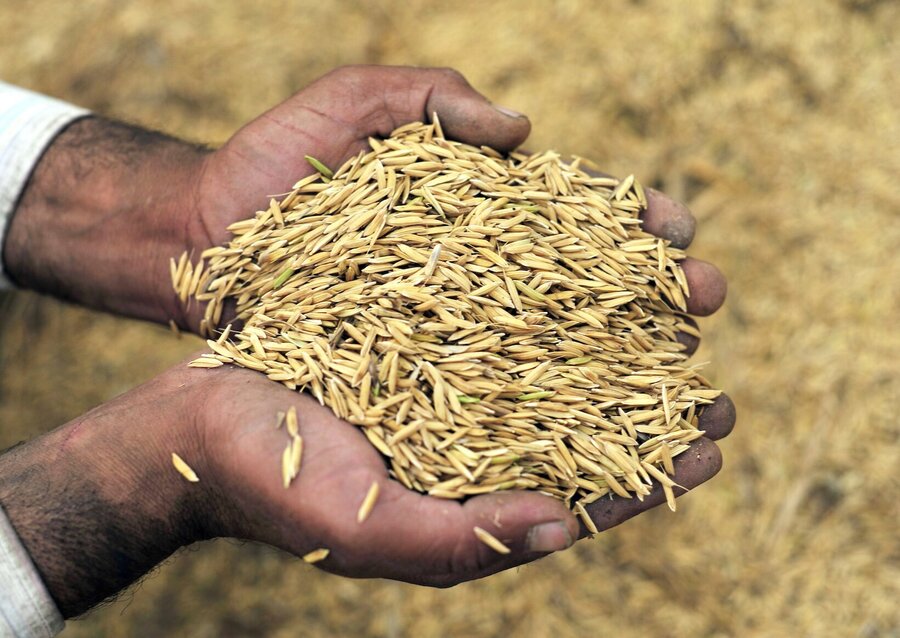 Get involved
The foundation of our food is at risk. Whether you are an individual, a government donor or a private company, every contribution counts.