We serve up the latest in crop diversity conservation and use.
Get our regular news update delivered straight to your inbox for the most important news and events in crop diversity conservation and use. From searing opinion pieces to thought-provoking podcasts, the Dish serves it up hot.
Here's a taste of some of our previous news updates.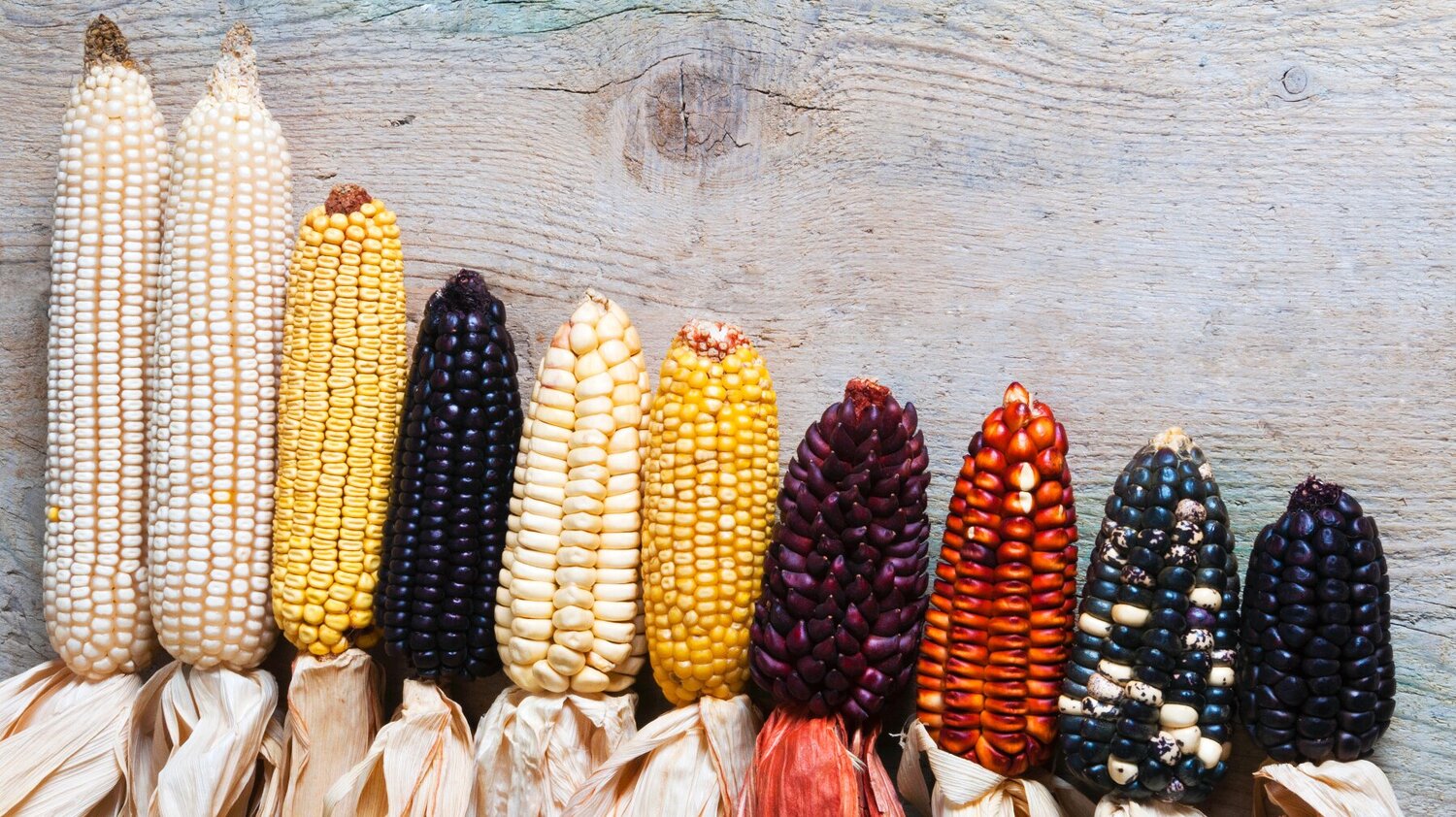 May 2022
Growing our community of crop diversity supporters.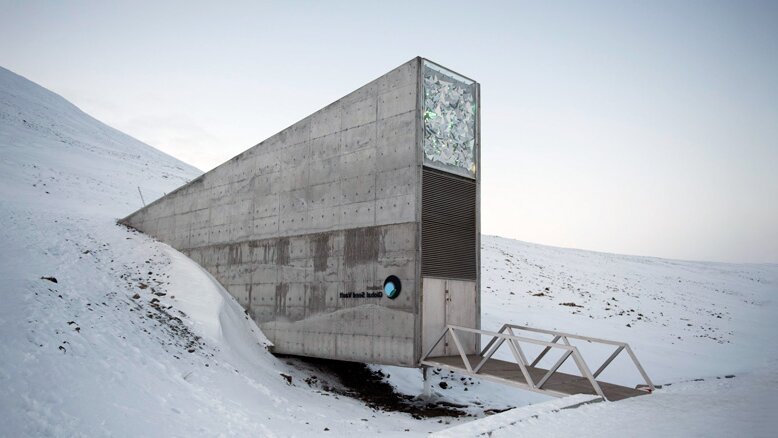 October 2021
The Svalbard Global Seed Vault gets a savory deposit and more...
September 2021
Launch of a BOLD new initiative for food security.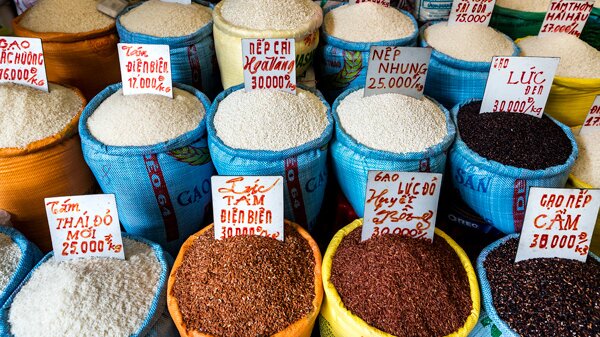 August 2021
Putting crop diversity on the global agenda.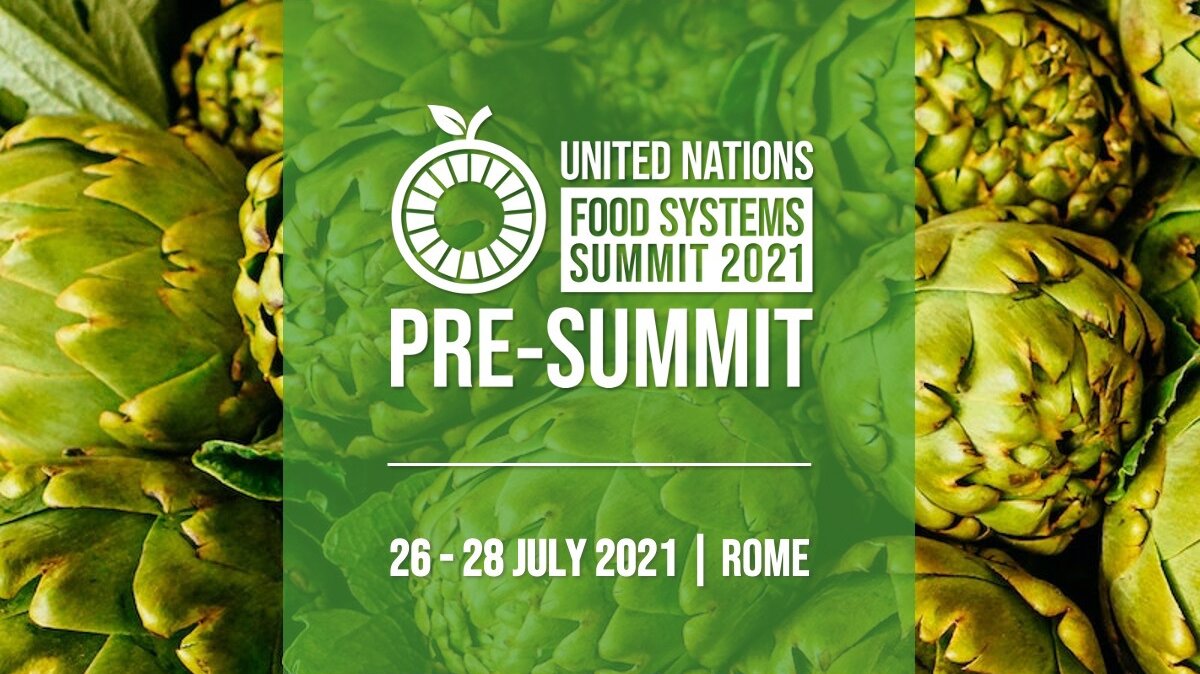 July 2021
Join the Crop Trust at the UNFSS Pre-Summit and more!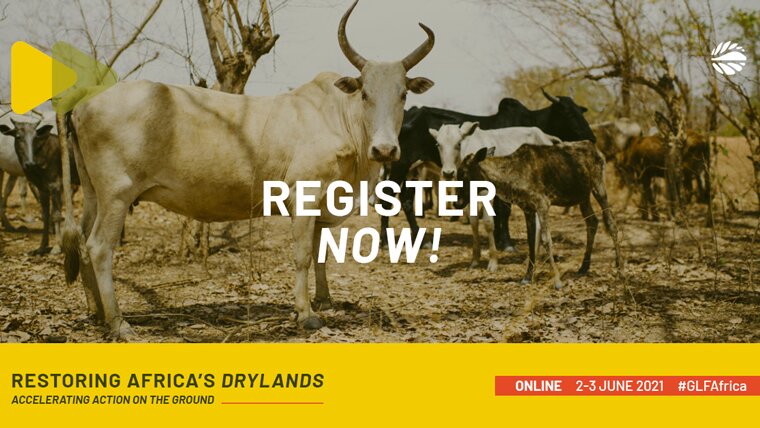 June 2021
Crop Trust participates at the GLF Africa conference: Restoring Africa's Drylands: Accelerating Action on the Ground.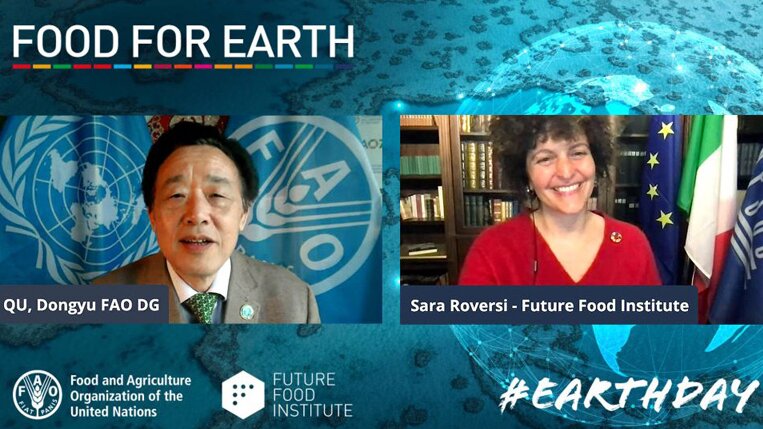 April 2021
Celebrating Food for Earth and more!