Our audience is as diverse as the crop diversity we help safeguard. It includes scientists from the entire crop diversity value chain from conservation to use. It also includes governments and other donors, companies, civil society, farmers, chefs, foodies, journalists, artists, teachers and you.
In today's saturated media landscape, our role as communicators is to support and promote the critical work of the Crop Trust and its many valued partners – and tell their stories in as many compelling ways as possible to engage an ever broader audience. We do that through spearheading several different communications initiatives, which reach different audiences.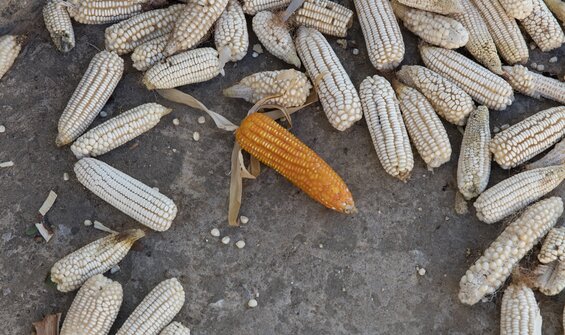 Crops in Color
The CropsinColor campaign highlights not only the importance of crop diversity for food security and adaptation to climate change, but its beauty – found all around us.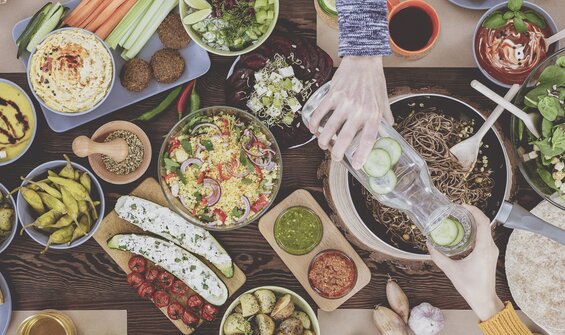 Food Forever Initiative
The Food Forever Initiative was a campaign to support Target 2.5 of the UN SDGs by raising awareness around crop and livestock diversity and its importance to a sustainable food future.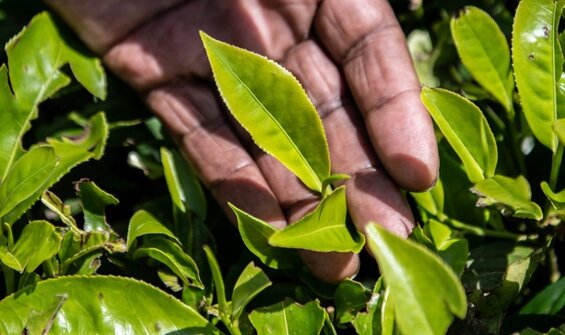 Saving Tea
What is tea genetic diversity? Why is it important to conserve? Find out more through a Q&A with a tea expert, or a deep dive into the Global Conservation Strategy for Tea.