Investigating the complex world of crop diversity.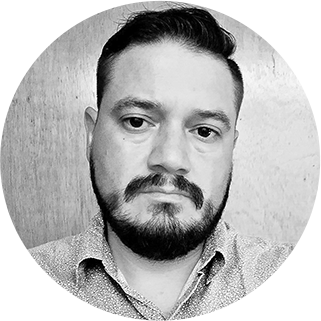 Juan Arredondo was born in New Jersey, USA, and grew up in Colombia. He relocated to the United States to pursue undergraduate and graduate studies in organic chemistry. While working as a research scientist at a major pharmaceutical company he became interested in photography.
For #CropsInColor, Juan explored the work of conserving and adapting crops across varied Latin American landscapes. In Colombia and Mexico he experienced everything from high-tech genebanks to low-tech tortilla crafting.
Juan's work has been recognized by PDN Photo Annual, PX3 Prix de la Photographie, The Yarka Vendriska Scholarship, and the Magenta Foundation as a Flash Forward Emerging Photographers winner. He has been selected for the Eddie Adams Workshop and nominated for the World Press Photo Joop Swart Masterclass. Juan now lives between Medellin and New York City. You can see more of his work on his Web site.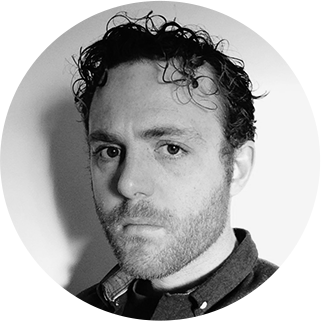 Toby Smith, is based in London and works internationally on projects concerning landscape, environment, industrial and science stories. Toby graduated with a Masters in Contemporary Photography from London College of Communication in 2008. This was after spending time employed both in the British Army Infantry and 2 years working across Africa utilizing his bachelors degree in Environmental Science. Notable projects include renewable energy technology across China and India, illegal logging and mining in Madagascar. Toby has a special interest in the online mapping and geo-location of his research leading to grants from National Geographic, The Royal Photographic Society and partnerships with NGO's on numerous field trips. His work is exhibited internationally and editorial clients include National Geographic, GEO, The Sunday Times Magazine, TIME, The New York Times, Guardian, and Stern.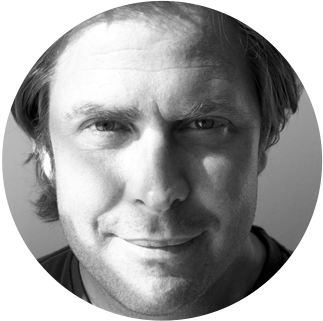 Brent Stirton is a New York based South African photographer with an extensive history in the documentary world. He has received 7 awards from World Press Photo and 7 awards from Pictures of the Year International contest, among many other recognitions. His work has appeared in numerous print shows around the world and his images are in a number of Museum collections. Brent currently spends most of his time working on long-term investigative projects for National Geographic Magazine and Global NGO's. He remains committed to issues relating to Global health, diminishing cultures, sustainability and the environment.