Amrita
Narayanan
Head of Partnerships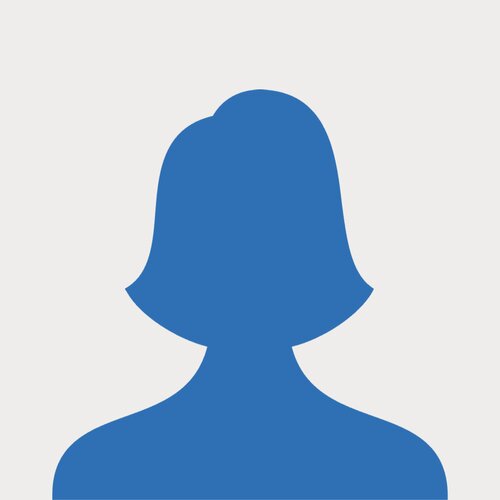 As Head of Partnerships, Amrita Narayanan is responsible for mobilizing resources for the Crop Trust's endowment fund through the development, coordination and fostering of partnerships with the public and private sectors. With over 20 years of experience in nonprofit organizations, Amrita is an accomplished fundraising and partnerships professional.
Throughout her career, Amrita has built strong donor relationships and successfully raised funding to secure the resources for implementation of various organizations' strategic priorities including the Trust Fund for Victims at the International Criminal Court, UNICEF, World Wildlife Fund Inc. and the Brookings Council, amongst others. She has also worked in the communications sphere at the National Science Foundation and as a television journalist with the Press Trust of India.
Amrita brings a wealth of experience across the United States, India, and Europe.