The Crop Trust welcomes donations from all sectors. Current donors include governments, civil society (foundations), the private sector, farmers' organizations and individuals.
Together donors have pledged more than USD 440 million to support the Crop Trust's work. We are deeply grateful to all our donors for their continuing support. Funds raised have gone to support the Crop Diversity Endowment Fund, the Crop Wild Relatives Project, the Global Genebank Partnerships, rescue operations, the Svalbard Global Seed Vault and operating costs of the Crop Trust secretariat.
In particular, the Crop Trust is grateful to the following governments, which have enabled these initiatives through their generous donations:
Germany
United States
Norway
Australia
United Kingdom
Sweden
Switzerland
New Zealand
India
Netherlands
Korea
View our full list of donors and donations, as well as the current funding status.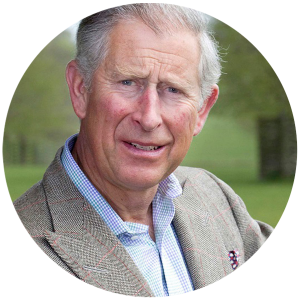 Our Global Patron
The Crop Trust is immensely grateful for the support of His Royal Highness, The Prince of Wales.
His Royal Highness has stressed the immense value of preserving natural resources, complemented by sustainable development. His strong dedication to build a better future based on sustainability has been an inspiration and catalyst for change throughout the world.