Benjamin
Kilian
Senior Scientist Plant Genetic Resources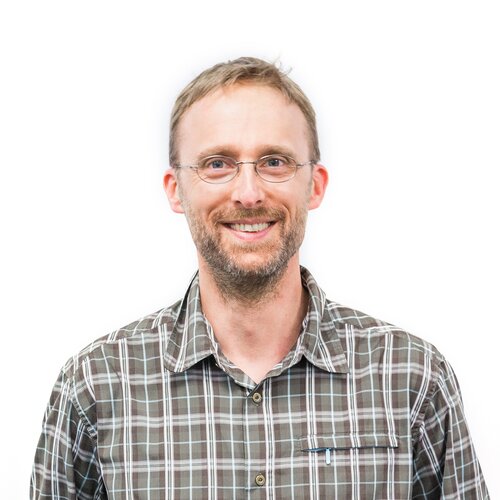 Nationality: Germany
Language spoken: English, German, Russian
Favourite Crop: Barley, einkorn wheat, pigeonpea
Benjamin has worked at the Crop Trust since July 2016.
He coordinates the pre-breeding activities on 20 crops with 100+ national and international partners in 50 countries. He also coordinates efforts to manage and share pre-breeding data. He is coordinating the pre-breeding projects funded by the Templeton World Charity Foundation.
He formerly worked at Bayer Crop Science NV in Zwijnaarde, Gent, Belgium (Breeding and Trait Development), the Leibniz Institute of Plant Genetics and Crop Plant Research (IPK) in Gatersleben, Germany (Genebank Department, Genome Diversity) and the Max Planck Institute for Plant Breeding Research in Cologne, Germany.
He has a PhD in Genetics from the Heinrich Heine University Düsseldorf, Germany and a degree in Botany from the Friedrich Schiller University Jena, Germany.
Benjamin has published more than 80+ peer-reviewed publications including research articles and book chapters. Visit his profile on Research Gate.
Since 2019, Benjamin has been the chair of the external advisory board of the Germplasm Resources Unit of the John Innes Centre, Norwich, UK. He also serves on the advisory board of PRIMA GENDIBAR.
Benjamin currently serves on the External Advisory Board of the European Union's Horizon 2020 research and innovation programme for both the Activated Genebank NeTwork (AGENT) Intelligent Collections of Food Legumes Genetic Resources for European Agrofood Systems (INCREASE) projects. Both projects commenced in May 2020 and will last five years.
Previously he served on the scientific advisory board of EU FP7 WHEALBI (Wheat and Barley Legacy for Breeding Improvement).