Christoph
Beck
Chief of Human Resources & Corporate Operations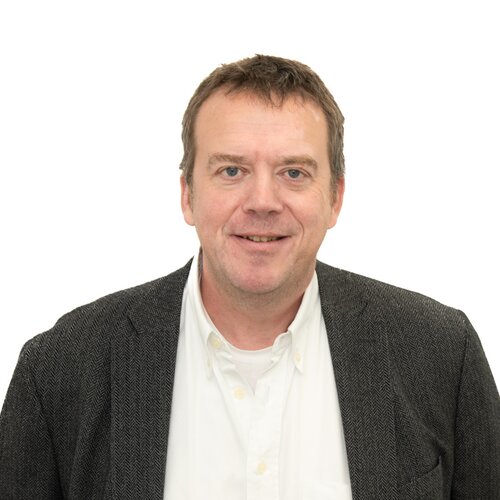 Nationality: German
Language spoken: German, English, French, Portuguese
Favourite Crop: Apple
Christoph oversees the work of the Corporate Operations and Human Resources Team of the Crop Trust. Furthermore he is a member of the Senior Management Team.
Christoph holds a university diploma in economics and business administration from the University of Hohenheim/Germany and master's degree in Humanitarian Assistance from the University of Deusto in Bilbao/Spain.
Before joining the Crop Trust, Christoph has had a career with the United Nations for 22 years. After two short-term assignments with the World Food Programme in Ethiopia and Burundi, he joined the United Nations Volunteers (UNV) as a Junior Professional Officer. There, he worked in a variety of different functions, including as Program Specialist in Geneva and as Operations Officer for the Humanitarian Relief work of the Organization at the HQ in Bonn. Lastly, and before joining the Crop Trust in July 2018, Christoph was heading UNV's recruitment section and, in this capacity, was in charge of sourcing and recruiting talent for international UNV assignments.