Dezreen
Cameron-Stein
Head of Finance & Investment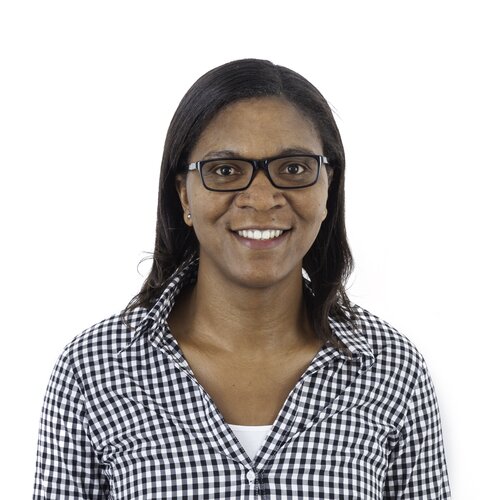 Language spoken: English and German
Favourite Crop: Sugarcane
Dezreen Cameron-Stein is responsible for managing the financial operations of the Crop Trust including oversight of income, investments, treasury functions, operational expenses, and grant awards.
Dezreen studied Accounting at the London Guildhall University before completing her Chartered Certified Accountancy qualification with the Association of Chartered Certified Accountants (ACCA) in the United Kingdom and has been an ACCA Fellow since 2012.
Before joining the Crop Trust in 2016, Dezreen accumulated over 14 years of international finance experience in a diverse set of businesses. These include the United Nations Framework Convention on Climate Change (Germany), the Betfair Group (UK and Malta), and Redwood Telecommunication Ltd (UK).
Her professional interests include building and supporting a system for the protection, maintenance and conservation of agrobiodiversity and the availability and accessibility of such diversity to farming communities. She is also interested in sustainable finance and the finance industry transition and development in this field.