Hannes
Dempewolf
Director of External Affairs, Senior Scientist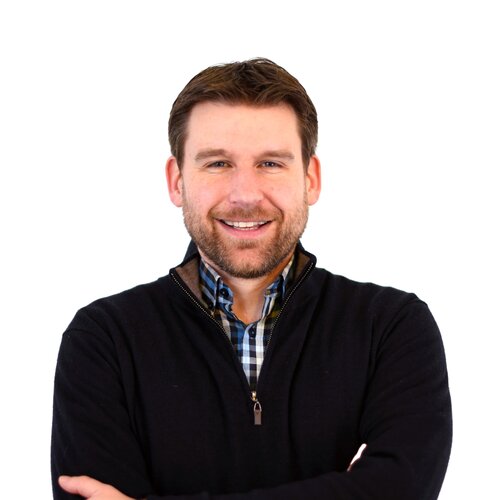 Nationality: Germany
Language spoken: German, English, some Spanish and Swedish
Favourite Crop: Sunflower
Hannes Dempewolf is responsible for coordinating the Crop Trust's External Affairs Team. As such, he works at the interface of partnerships, resource mobilization, project development, science and policy. Before assuming this role, he led the Crop Trust's project "Adapting Agriculture to Climate Change: Collecting, Protecting and Preparing Crop Wild Relatives".
Hannes studied Plant Science at the University of Edinburgh and the Royal Botanic Gardens Edinburgh in Scotland and completed his PhD training in Botany at the University of British Columbia in Vancouver, Canada.
Before joining the Crop Trust, he led several field research projects on plant genetic resources in Peru, the Caribbean, Kenya and Ethiopia.
His scientific interest focuses on the evolution, maintenance and conservation of agrobiodiversity and the importance of such diversity for farming communities.