Janny
van Beem
Global Genebank Partnership Coordinator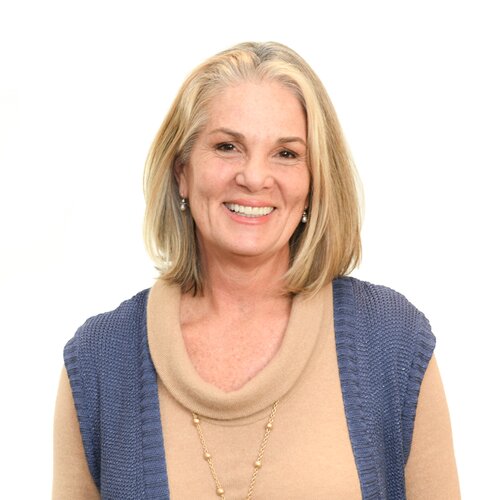 Nationality: Colombia and United States of America
Language spoken: English, Spanish
Favourite Crop: Wheat
Janny van Beem is responsible for Global Genebank Partnership coordination of capacity building activities at the Crop Trust, establishment of QMS and risk management systems and outreach efforts to build partnerships on knowledge management.
Janny studied plant breeding and completed her Ph.D. at Cornell University.
Before joining the Crop Trust, Janny worked at CIMMYT, CIAT and CIP in breeding and conservation of maize, beans, wheat and potato.
Former expertise includes quality management and supervision of ISO-accredited systems (ISO/IEC 17025:2005) and liaison with national commissions in Mexico and Peru for the protection and equitable sharing of plant genetic resources and their traditional knowledge. Her professional interest focuses on ways in which genebanks are enabled to create tailored improvement plans that lead to a better technical and operational performance.