Jaspreet
Stamm
Innovative Finance Lead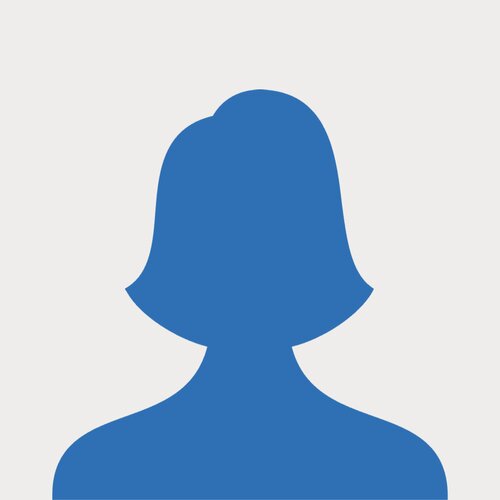 Jaspreet Stamm is the Innovative Finance Lead at the Crop Trust. She is focused on broadening the Crop Trust's range of financial partnerships and instruments to support its fundraising goals.
Jaspreet Stamm holds an MSc in Local Economic Development from the London School of Economics in the UK, and a BSc (Hons) in Economics from the University of Toronto, Canada.
Before joining the Crop Trust, she worked in impact investment at Finance in Motion, culminating in overseeing an impact fund targeting biodiversity conservation and sustainable agriculture in sub-Saharan Africa. She started her career in private sector operations at the Inter-American Development Bank, with a focus on financial institutions and green credit lines.
Her professional interest is on building pathways for the private sector to address biodiversity loss.