Luis
Salazar
Communications Manager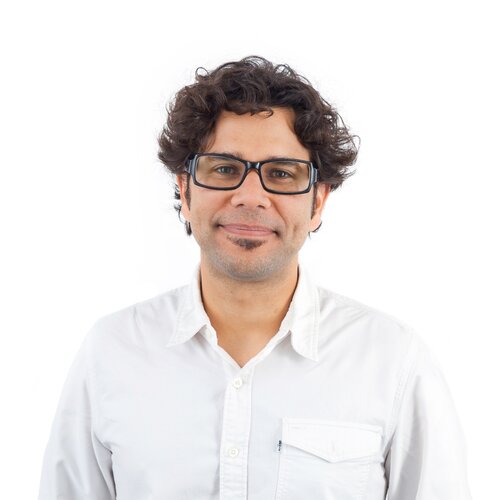 Nationality: El Salvador and France
Language spoken: Spanish, English, French
Favourite Crop: Sunflower
Luis coordinates the communications efforts of the BOLD and Seeds4Resilience projects, and supports the institution's Crop Strategies fundraising activities. He also oversees all media relations related to the Svabard Global Seed Vault.
Luis studied marketing at the University of Mobile, and completed two master's degrees in advertising and journalism at the University of California State Fullerton and the University of Oregon, respectively.
Before joining the Crop Trust, he worked as Communications Director at Zamorano University, an agricultural institution based in Honduras that serves all of the Americas. Prior to that, he was a New York City-based freelance photographer.
His professional interests include documenting via written and visual stories the work scientists do to make our world a better place to live in.