Peter
Giovannini
Project Coordinator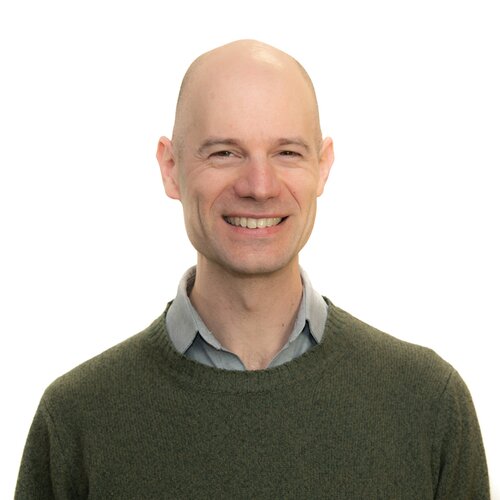 Nationality: Italy and Belgium
Language spoken: Italian, English, Spanish, French, German
Favourite Crop: Durum wheat
Peter is responsible for the project "Mainstreaming the Global Crop Conservation Strategies in Plant Treaty Processes". Before assuming this role, he led the project "Breathing New Life into the Global Crop Conservation Strategies. Providing an Evidence Base for the Global System of Ex Situ Conservation of Crop Diversity" and conducted a gap analysis of ex situ collections for 22 crops for the Genebank Platform.
Peter studied Biology (BSc + Msc), Ethnobotany at the University of Kent (Msc), and completed his PhD at the University of London with a research focus on ethnomedicine and ethnobotany. Before joining the Crop Trust, he conducted field research on local knowledge of useful plants in Mexico, Ecuador, and Bolivia. He also worked for Royal Botanic Gardens Kew, coordinating a seed conservation programme in the Pacific region for Kew's Millennium Seed Bank Partnership.
His current scientific/professional interests include: Conservation of Plant Genetic Resources (PGR), analysis of composition and gap analysis of ex situ collections of PGR, the structure of crop genetic diversity in relationship with geographic, environmental and cultural determinants.