Ska Mirriam
Moteane
Chef, Author, Activist and Entrepreneur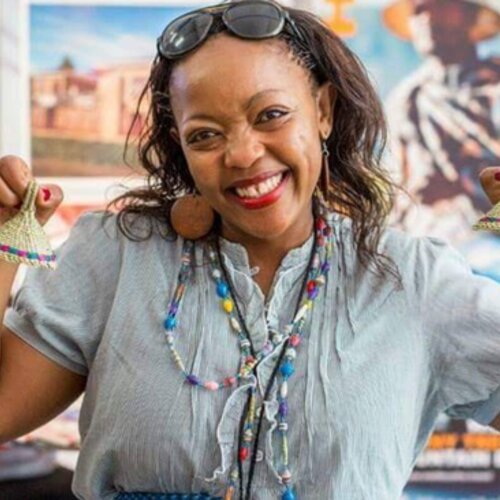 Ska Mirriam Moteane is an international award-winning chef, cookbook author, activist and entrepreneur from Lesotho, who came to fame after her cookbook won the 2012 award for Gourmand Best African Cookbook in the World.
She specializes in traditional local cuisine, which promotes healthy eating by using local produce. In January 2010, she established her vision to fight hunger in rural local communities by using indigenous produce that can be sustained given the current climate conditions.
Ska has practiced extensively in leadership positions with leading foundations and global humanitarian organizations, state organs and various social sector organizations to support socio-economic development in Lesotho and beyond.