A Resilient Food System in a Changing Climate
The Global Crop Diversity Trust and Royal Botanic Gardens, Kew present a one day symposium
23rd November 2015
9:30-16:30 Millennium Seed Bank
Wakehurst Place, Ardingly, West Sussex. RH17 6TN
The 21st session of the Conference...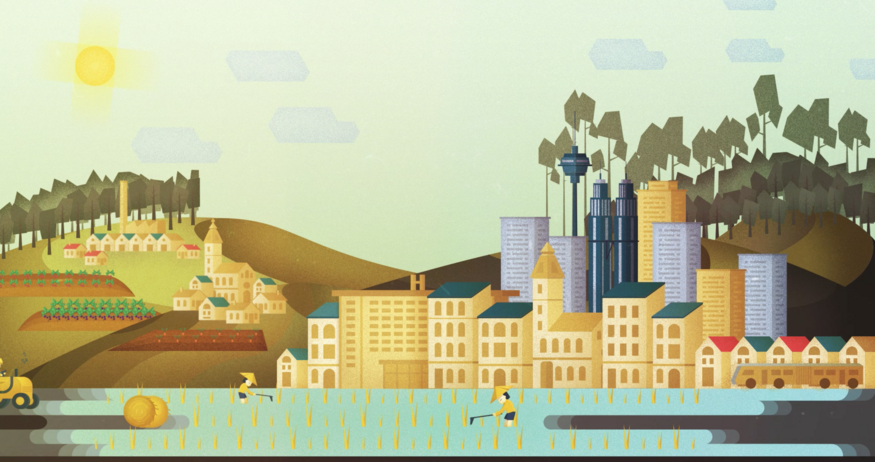 The Global Crop Diversity Trust and Royal Botanic Gardens, Kew present a one day symposium
23rd November 2015
9:30-16:30 Millennium Seed Bank
Wakehurst Place, Ardingly, West Sussex. RH17 6TN
The 21st session of the Conference of the Parties to the United Nations Framework Convention on Climate Change (COP21), taking place in Paris in December 2015, will discuss a legally binding global agreement to combat climate change through both adaptation and mitigation, and promote the transition towards more resilient, low-carbon societies and economies. Agriculture and food security are major issues in this regard. Breeding better adapted and more efficient crops are key to addressing these objectives; and this requires an understanding of the distribution and diversity of global crops and their wild crop relatives.
This one-day symposium organized jointly by the Global Crop Diversity Trust ('Crop Trust') and the Royal Botanic Gardens, Kew ('RBG Kew'), will bring together experts from around the UK to discuss the role of crop diversity and Crop Wild Relatives (CWR), in building more sustainable and resilient agriculture and food systems. The Objective of this symposium is to inform policy and decision makers about the critical importance of CWR in climate change adaptation, and the ongoing work of the Crop Trust and RBG Kew in this field.
Topics to be discussed:
How crop diversity, including CWR, contribute to the continued, sustainable development of agriculture and its adaptation to a changing climate.
The social and economic benefits of the use of CWR in crop improvement, and the need to conserve them and unlock their potential value through research.
The role of the Crop Trust as an essential element of the funding strategy of the International Treaty on Plant Genetic Resources for Food and Agriculture.
The role of the RBG Kew in conserving plant diversity required for a resilient food system.
Kindly RSVP to Kewscience@kew.org stating your attendance and if you would like to participate in a tour of the MSB
Download the Brochure
The Role of Crop Diversity in Transitioning to a Resilient Food System in a Changing Climate