Devex Dish @ SXSW
Join us on Monday, March 13, 2023 on the heels of the official SXSW food program for an afternoon of dialogues to reimagine how we grow, produce, move and distribute food in a nutritious, equitable and sustainable way.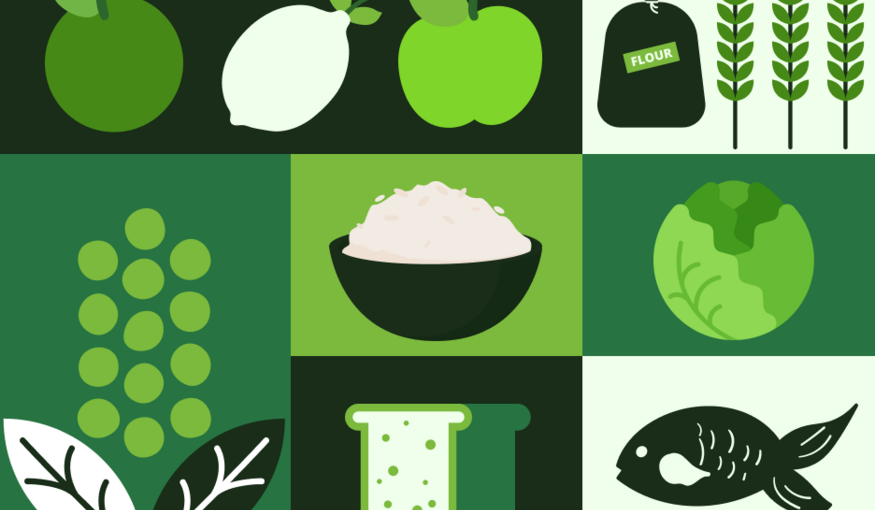 The SXSW conference has become the go-to convener for the tech and innovation community to come together to talk about big ideas, build connections, and spark inspiration for building a better world. While food and climate change are on the official agenda, the global development and humanitarian aid community has historically been largely absent from many of the week's official discussions and side events; so has the urgent and unique needs of low- and middle-income countries.
The Devex Dish @ SXSW will take place on the sidelines of the official conference. Hosted by Devex Dish author and senior reporter, Teresa Welsh, the event will gather leaders from organizations working on the front lines of the global hunger crisis, public sector officials, and corporate and tech leaders to discuss and debate how the global development and technology communities can — and are — partnering to solve the food crisis.
Themes will include:
• The power of geospatial data and crops
• Leveraging food technology to solve hunger
• Biodiverse agriculture for nutrition and planet
• Innovations in food delivery for humanitarian crises
Crop Trust participation
Our Executive Director, Stefan Schmitz, will participate in a panel that will address the importance of innovation on seed diversity. More information to folllow soon.