Seeds of Time Screening in Bonn
Event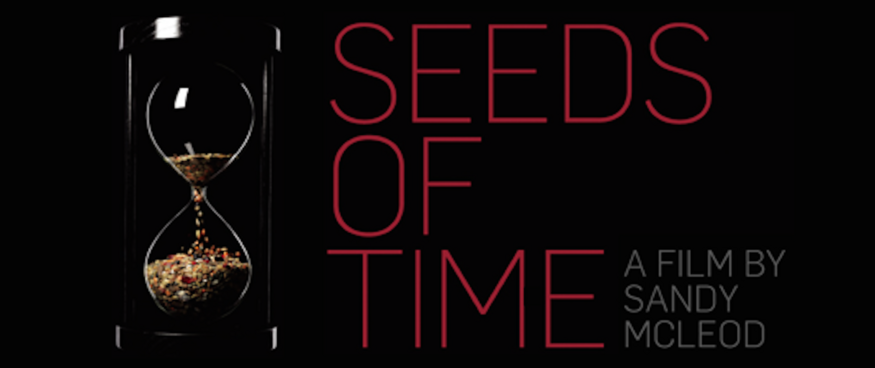 The Center for Development Research of the University of Bonn and the Crop Trust are happy to announce a public screening of Seeds of Time in Bonn on 8 April 2015.
what
A perfect storm is brewing as agriculture pioneer Cary Fowler races against time to protect the future of our food. Seed banks around the world are crumbling, crop failures are producing starvation and rioting, and the accelerating effects of climate change are affecting farmers globally. Communities of indigenous Peruvian farmers are already suffering those effects, as they try desperately to save over 1,500 varieties of native potato in their fields. But with little time to waste, both Fowler and the farmers embark on passionate and personal journeys that may save the one resource we cannot live without: our seeds.
The film will be followed by a Q&A with Dr. Cary Fowler. Visit the Seeds of Time website for more information.
When
8 April 2015 at 17:30
Where
Center for Development Research
University of Bonn
Walter-Flex Straße 3
53113 Bonn Germany
Seeds of Time in Bonn