22 People & Organizations Working to Preserve Appalachia's Biodiversity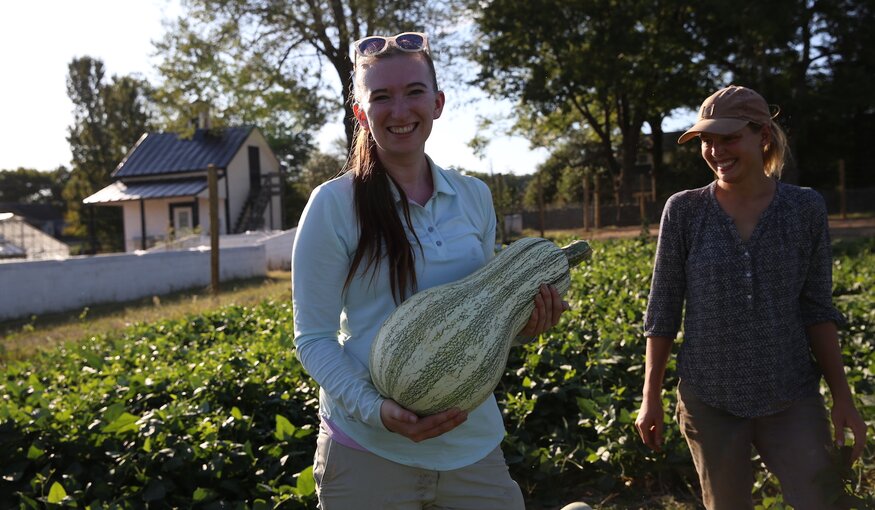 14 November 2019
This fall, Food Tank and the Crop Trust traveled throughout Appalachia to highlight and celebrate its unique food cultures and agricultural diversity. As part of a multi-year, multi-country #CropsInColor campaign, we focused on the role of apples, beans, corn, tomatoes, squash, and chili peppers in the region.
"We have something special here," Chef Ian Boden of Staunton, Virginia, tells Food Tank. "Everyone is always there for each other." In Appalachia, inclusion is embedded in the culture, according to Boden. You show your love through your stomach, and no one is left unfed.
Learn more about the 22 farmers, producers, academics, nonprofit leaders, seed savers, and chefs we visited who are preserving the biodiverse crops, cuisines, and culture of the Appalachian region through their work.