Ames Tribune: Crop Diversity Conference Underway in Ames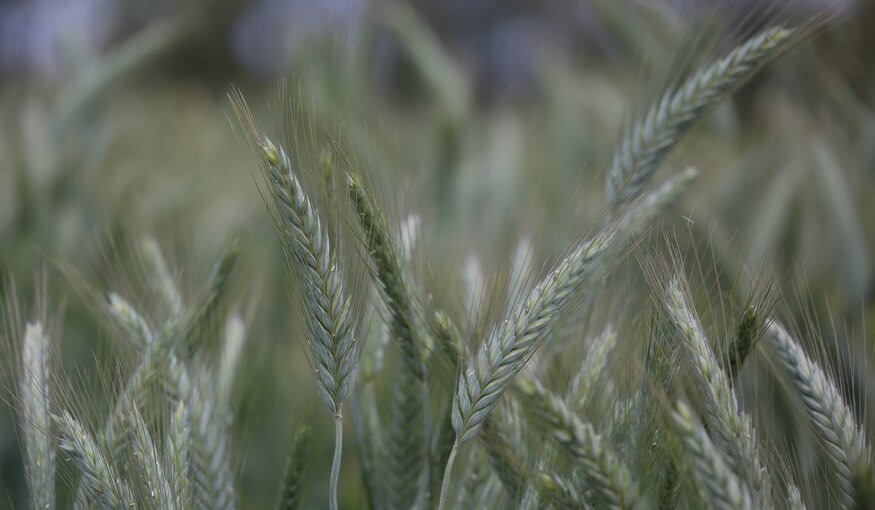 16 September 2013
The Ames Tribune reports on the Annual Genebank Managers Meeting held in Ames, Iowa this year.
People from across the world have made their way to Ames to take part in an annual meeting talking about the future of the world's agriculture.
The Annual Genebank Managers Meeting, which began Monday, is taking place this week in Ames. The meeting is a part of the Global Crop Diversity Trust.
"The Crop Trust works with partners around the world to ensure the conservation and availability of crop diversity for global food security," according to a news release about the meeting. "The Crop Trust supports the Svalbard Global Seed Vault, a fail-safe conservation facility 1300 kilometers above the Arctic Circle, and is raising an endowment to support the most important international crop collections, from which breeders and researched have used over the years."
The organization said in order to maintain productivity and resilience in global agriculture, it's critical that the United States continue to support a global system for conservation and availability of crop diversity. Doing so is essential in the face of a growing world population, drought, disease and pests, the group said in its release.
Paula Bramel, deputy executive director of Global Crop Diversity Trust, said its mission is to preserve crop diversity. The trust has an endowment, and the income from that goes toward insuring that the world's "most important crops" are stored safely, and made available for use.
"The meeting brings together managers of international collections of crop diversity from across the globe, including international collections maintained by CGIAR centers on behalf of the world community in Syria, the Philippines, Peru, Colombia, and elsewhere," according to the release. "The Crop Trust organizes the yearly meeting to discuss crop conservation and availability, the challenges that face agriculture in the years to come, and how crop diversity can best be used to meet them."
The annual meetings take place in different parts of the world each year, Bramel said. They come to the United States to learn what the country is doing with regard to crop diversity. Specifically, coming to Ames, Bramel said there are programs and sites the group plans to visit as part of its meetings this week.
"And we are interested in how the USDA involves user communities in managing their collection and ensuring the use of their collection," she said.
Bramel said what they do provides a "tremendous benefit" for agriculture in the United States. Preserving the "raw material" is critical in being able to improve crops, and take on the future challenges.
"What we do is really quite simple in many ways," she said. "But doing that is actually quite complex."