BOLD funding for GridScore and Germinate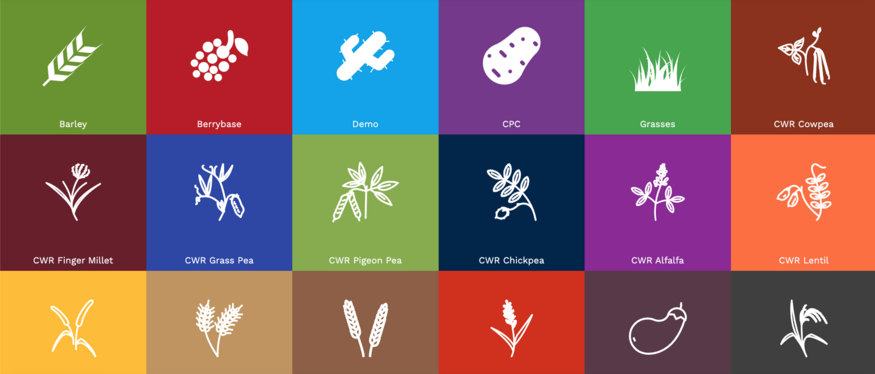 3 February 2023
The Crop Trust's BOLD project has awarded the James Hutton Institute with funding to further develop its innovative software to support global food security efforts.
Hutton's homegrown software platforms, GridScore and Germinate, will support the Crop Trust's BOLD project (Biodiversity for Opportunities, Livelihoods and Development), which is backed by US$58 million from the Norwegian Government.
Hutton's GridScore platform will allow BOLD partners to collect and store the traits and features of crops. This information will be available to all, and can be used to carry out and track the results of field trials. Germinate will ensure that all experimental data will be made available freely and quickly to the global research community, using web-based interactive tools.
"The data generated by each of the pre-breeding efforts is as immense as it is valuable," said Dr. Benjamin Kilian, a Senior Scientist at the Crop Trust and Coordinator of the BOLD Project. "Beyond BOLD, we know it can serve others in their efforts to adapt crops to a changing climate. But to do this, the data need not only be accessible, but accessible in ways that it can be further explored and utilised."