How Peru's Potato Museum Could Stave Off World Food Crisis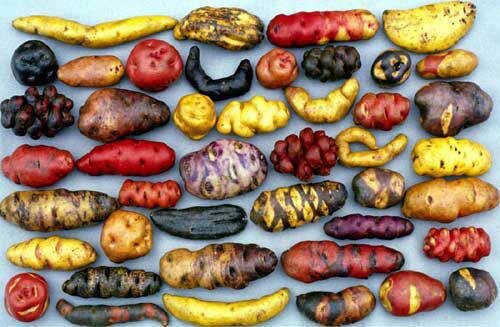 5 December 2019
Dan Collyns | The Guardian
With a climate changing faster than most crops can adapt and food security under threat around the world, scientists have found hope in a living museum dedicated to a staple eaten by millions daily: the humble potato.
High in the Peruvian Andes, agronomists are looking to the ancestral knowledge of farmers to identify genetic strains which could help the tubers survive increasingly frequent and intense droughts, floods and frosts.
Read the full article on The Guardian.