Le Monde: Beyond the Polar Circle, Ten Thousand Years of Agriculture in a "Vault"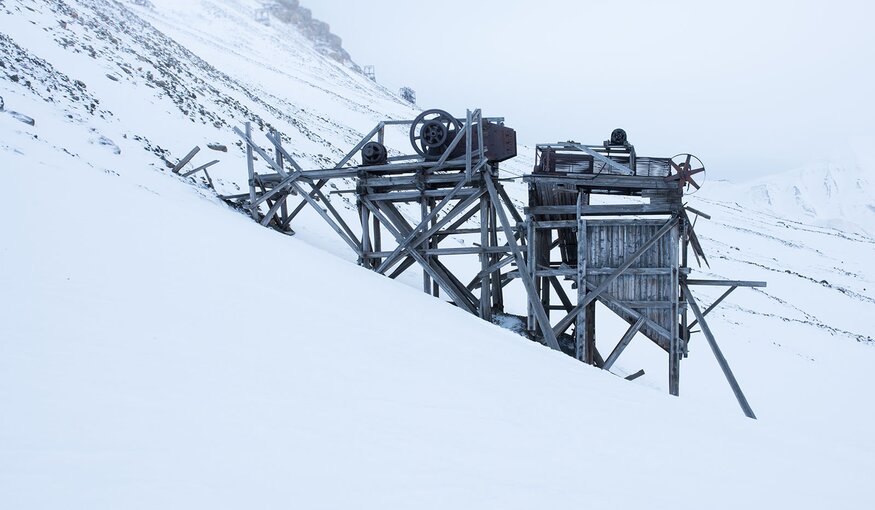 20 May 2016
Recent Le Monde article, titled 'Au Svalbard, dans la Chambre-forte des semences,' gives readers an inside look at the Svalbard Global Seed Vault and explores the importance of conserving crop diversity in the midst of an ever-changing world.
The article published on the 19th of May, features an interview with the Crop Trust's former Executive Director, Cary Fowler, who explains why the Svalbard Global Seed Vault was created in the first place and why a back-up facility is such a crucial part of the global system of crop diversity conservation.
Our motivation [behind the construction of the Vault] was not the possibility of a global catastrophe, an asteroid crashing into Earth, a devastating world war or anything like that", says Cary Fowler... "we thought of more common problems faced by genebanks around the world, such as operating errors, budget cuts, wars and natural catastrophes.
Read the full article here.