Marie Haga: La Diversidad de Cultivos es la Base de la Seguridad Alimentaria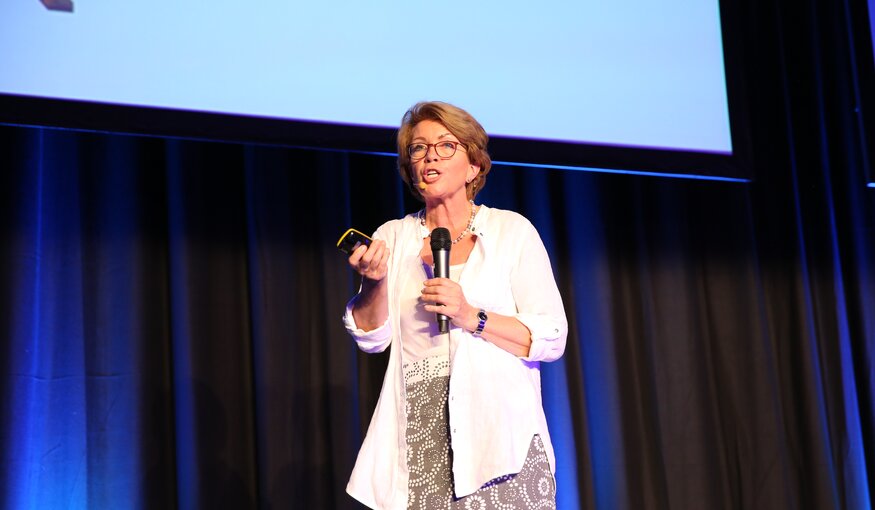 15 June 2016
Following, the Challengers Future of Food Event, hosted in Barcelona earlier this month, Tech Food Magazine spoke with the Crop Trust's Executive Director, Marie Haga. The Q&A article published in Spanish on the 15th of June, highlights the work of the Crop Trust and gets Marie's take on why crop diversity conservation is so important.
"We like to say that it all starts with a seed," Haga says. "Crop diversity is a prerequisite to assuring food security. Improving crops is not possible without this diversity.
We know that securing the world's food supply is going to require support and work beyond crop diversity conservation – such as further advances in crop science, building efficient markets, and reducing the waste of food – but none of this can be effective if the genetic base of our food supply is lost. And that's why we urge people to help us secure the foundation of this entire system now, so that future innovators can use this material to create a sustainable and healthy food system in the future."
Read the full article here.