Newsletter: Forages for the Future, Issue 3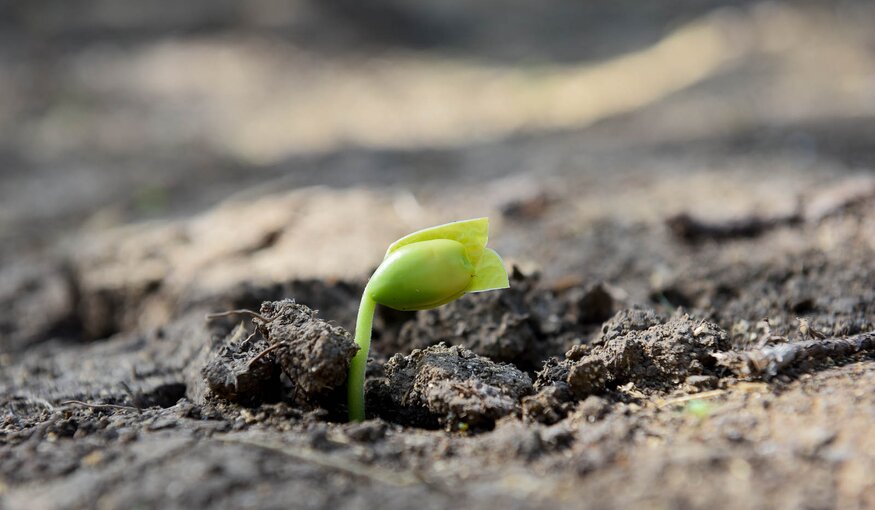 19 January 2017
Forages for the Future, Issue 3 is now available! In this newsletter, Forage scientists, Bruce Pengelly and Brigitte Maass, take stock of the first-year outcomes of implementing the Global Strategy for the Conservation and Utilisation of Tropical and Sub-tropical Forage Genetic Resources (TSTF).
Also in this issue:
an update on the implementation of the strategy (p.2)

a broad overview of TSTF-related themes, starting with species/accession selection (p. 3)
a look at forage seed production (p. 4)
evaluating forages on farm (p. 5)
making the most of evaluation data (p. 6)
and recognizing the outstanding contributions of Forage scientist, Rainer Schultze-Kraft (p. 7)
All past issues can be found by visiting the Tropical Grasslands online journal. To share your forage stories with the global community and/or receive upcoming issues directly to your inbox, please contact Brigitte Maass (Brigitte.Maass@yahoo.com) and Dr. Bruce Pengelly (Bruce.Pengelly@gmail.com).