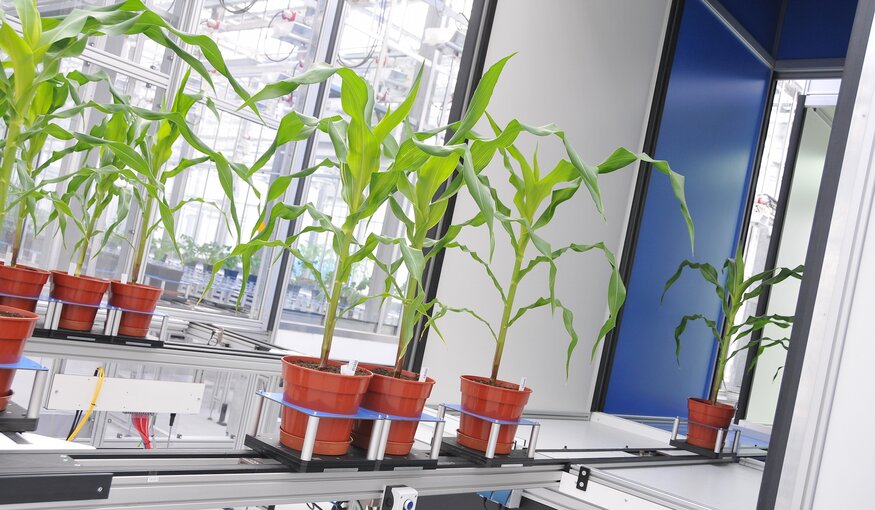 12 January 2015
SciDevNet explores how 'DivSeek project aims to uncover crops' hidden genetic data'
A wealth of plant genetic data that could help develop more-resilient and productive crops is being squandered, according to the coalition behind a new initiative.
DivSeek, which was officially launched last week (9 January), aims to give plant breeders better access to genetic information. Roughly seven million crop varieties are conserved in gene banks — facilities that securely store plant samples — around the world, but data on them is often inaccessible.
"We need some global coordination, as much of the data on genetic resources is hidden and there is no way of making it available," says Hannes Dempewolf, a project manager from one of DivSeek's founders, the Global Crop Diversity Trust.
The initiative's 69 institutional members aim to create common standards for sharing this data and tools to mine it. And DivSeek plans to build bridges between existing databases and research groups, and strengthen human capacity to make this genetic information easier to use.
Tapping into the genetic diversity of the world's estimated 300,000 plant species is essential for ensuring food security in the face of climate changeand a growing population. Currently, just 30 crops account for 95 per cent of global human food and energy intake — a limited gene pool that leaves crops vulnerable to floods, drought and disease. Breeding staples with their wild relatives can produce hardier and more-productive varieties.
Despite an explosion of plant genetic data due to modern analysis techniques, this information too often remains locked away in personal computers or institution depositories, says Dempewolf. If openly available, this trove would be particularly useful for investigating less-common crop varieties, as researchers could piggyback on advances made in well-funded fields, such as rice and wheat breeding, he says.
The project is at an embryonic stage but Dempewolf hopes discussions during this week's (10-14 January) Plant and Animal Genome Conference in San Diego, United States, will help crystallise a set of priorities.
High on this list is the creation of common standards for data sharing and comparison, Dempewolf says. The project may also evaluate the content of current databases of genetic information from seedbanks and eventually set up a single online portal for it.
He adds that the DivSeek may work on bringing national crop breeding programmes in under-resourced regions up to speed with modern genetic techniques too.
Yet Rob Reeder, a plant pathologist from CABI, an organisation that researches international agricultural and environmental challenges, warns that developing world researchers often lack the computing power to crunch complex genetic data. So without improving this infrastructure, greater access to genetic databases will be of limited use.
He adds that commercial organisations may be unwilling to surrender their data to the project.