The Chef Keeping Appalachian Food for Appalachians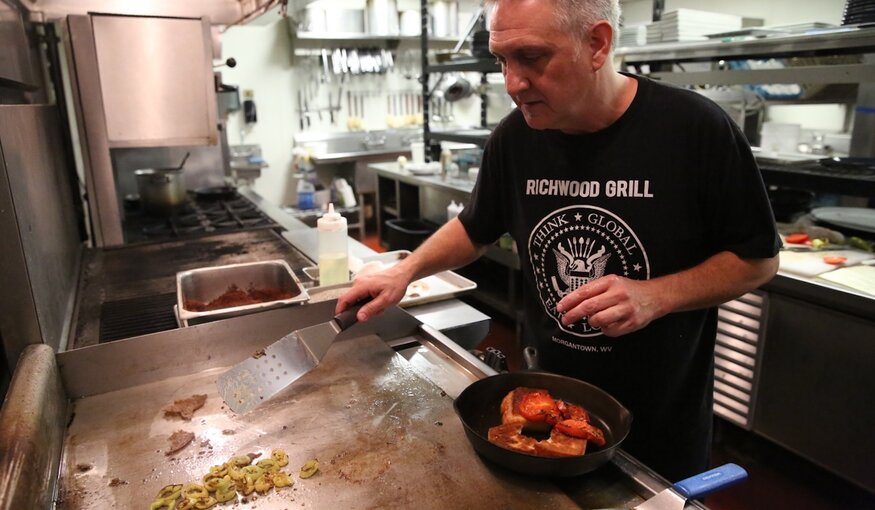 30 October 2019
Emily Payne | Food Tank
"Comfort food is for cowards, that ain't what we do here," Chef Marion Ohlinger tells Food Tank. A 12th-generation West Virginian, Ohlinger was born and raised on his family farm and now owns Hill & Hollow restaurant in Morgantown. As part of The Crop Trust #CropsInColor in Appalachia tour, he welcomed Food Tank into his kitchen to learn about what he calls modern Appalachian cuisine—and why it's important to keep it in Appalachia.
Read the full story on Food Tank.
The Crop Trust #CropsInColor campaign is sponsored by Corteva with additional funding provided by the Oak Spring Garden Foundation. Food Tank is the media partner.