"This is History in the Making."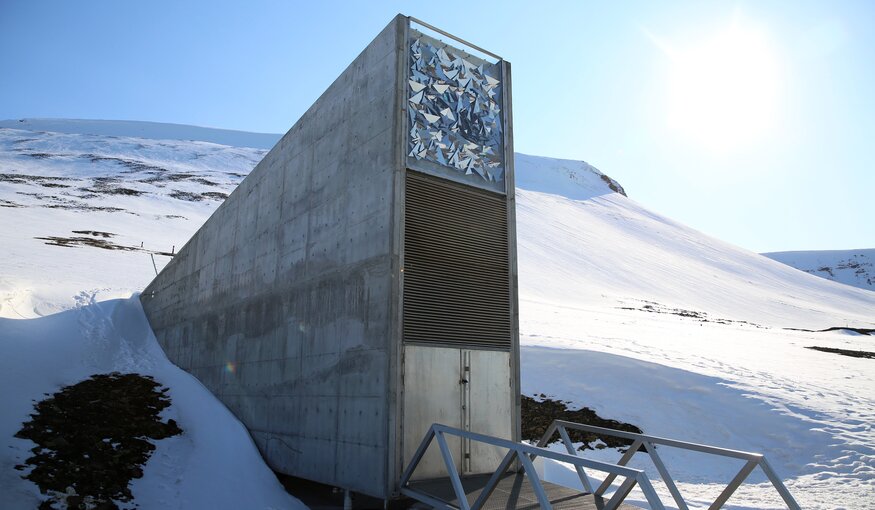 The Svalbard Global Seed Vault in Spitsbergen, Norway. Photo credit: Crop Trust.
13 February 2020
8 February 2020 | CBS News
With its deposit to the Svalbard Global Seed Vault on 25 February 2020, the Cherokee Nation will become the first U.S. tribe to preserve culturally important seeds in the Seed Vault.
Included in the Cherokee Nation samples is Cherokee White Eagle Corn, the tribe's most sacred corn, as well as multiple varieties of beans, squash and three other varieties of corn.
"It is such an honor to have a piece of our culture preserved forever. Generations from now, these seeds will still hold our history and there will always be a part of the Cherokee Nation in the world," said Cherokee Nation Principal Chief Chuck Hoskin Jr.