Ukraine's Giant Seed Bank at Risk of Being Lost as War Rages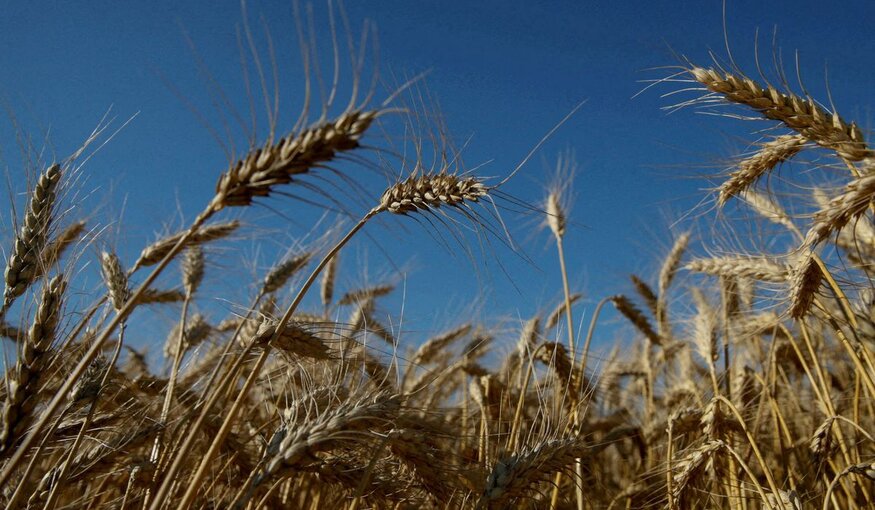 Ears of wheat are seen in a field near the village of Zhovtneve, Ukraine, July 14, 2016. REUTERS/Valentyn Ogirenko
1 June 2022
In underground vaults near Ukraine's battlefields, the genetic code for nearly 2,000 crops is in danger of being permanently destroyed.
The risk came into sharp focus earlier this month when a research facility near Ukraine's national seed bank was damaged, according to Crop Trust, a non profit organisation set up by the United Nations Food and Agriculture Organisation.
The facility and Ukraine's seed bank are both based in Kharkiv, northeastern Ukraine, which has come under intense bombing from Russia forces.