Deadline Extended for Grant Proposals to Safeguard Seeds in Svalbard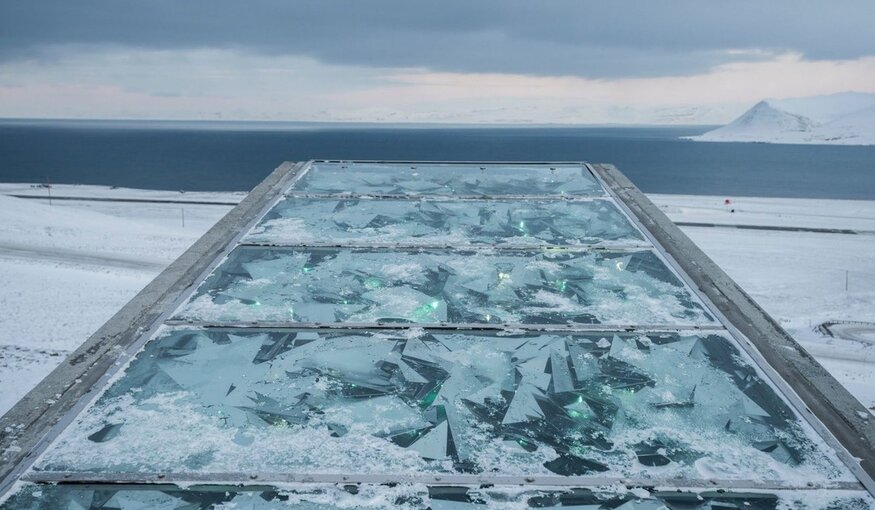 26 October 2021
As announced recently, the Crop Trust, in coordination with its partners at NordGen, the Norwegian Ministry of Food and Agriculture and the Plant Treaty, are launching a competitive grant scheme to support the backing up of crop diversity in the Svalbard Global Seed Vault.
The previous deadline of 31 October has been extended to 14 November 2021. All applications for the grant scheme must be received at the Crop Trust no later than 23:50 CET on this date.
Successful applicants will be notified in writing by the end of December 2021.
This call is global and open to all crop collection holders in lower- and middle-income countries, including NGOs, community seedbanks, Indigenous organizations and university collections.
For full instructions on how to apply, please see the Call for Proposals.