Genebank Platform Annual Report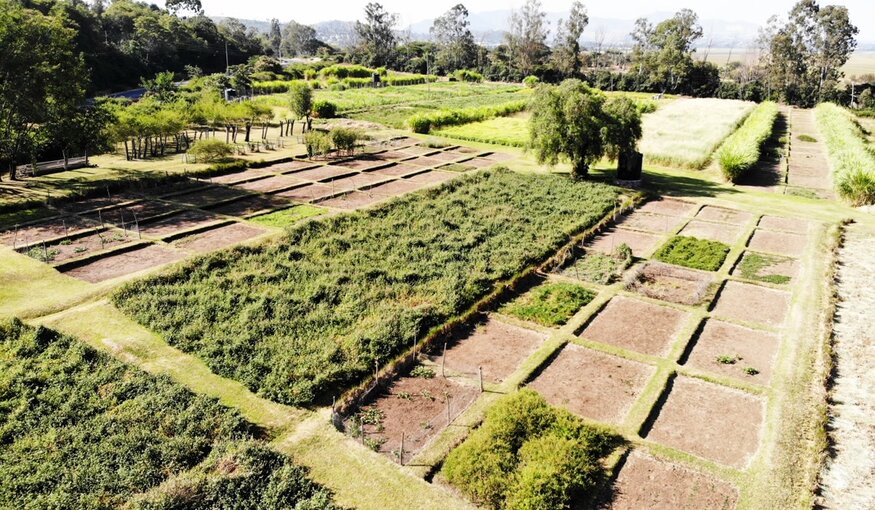 Last year, the CGIAR Genebank Platform completed the third year of its five-year lifespan. The Platform ensures that the CGIAR genebanks are running efficiently, that the crop collections they manage are conserved to a high standard, and that as many samples as possible are immediately available when needed.
In 2019, the CGIAR genebanks were managing a total of 760,467 accessions, including 25,811 in vitro accessions and 32,995 accessions held as plants or trees in screenhouses and fields. Of that collection, 77% is safety-duplicated at the Svalbard Global Seed Vault. A total of 79,633 germplasm samples (67,864 accessions) were distributed by the CGIAR genebanks to users in 97 countries.