Hidden Opportunities in the Unique Produce Panic Shoppers Leave Behind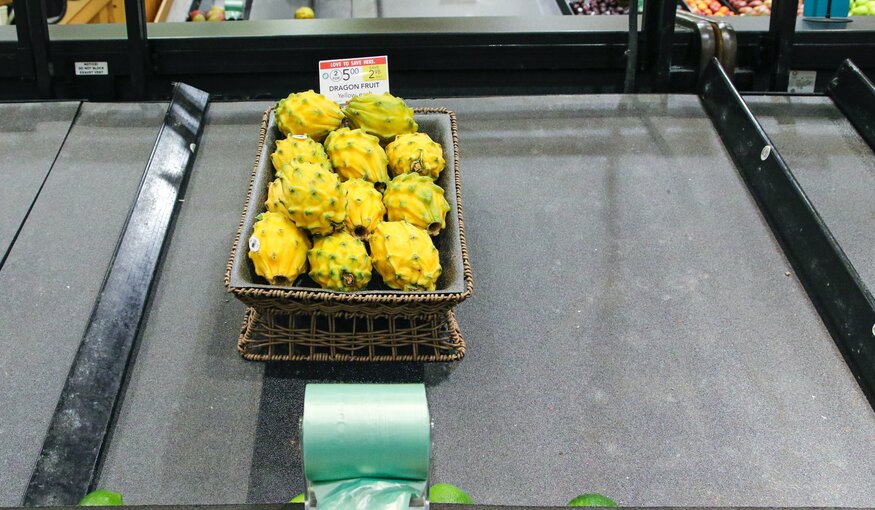 In the whirlwind of the last several months, the global pandemic COVID-19 has altered the way many of us run our lives as we trade trousers for sweatpants, staff meetings for video conferences guest-starring our pets. And like many other foodies we know, instead of our actual work, we're busy looking for artisan bread recipes or anxious cooking with whatever we can drag home from the neighborhood market.
This World Health Day, Food Forever is sharing this short list as a thank you to the health service workers and essential employees working hard to save lives and ensure everyone has what they need in these uncertain times. For all the hours you spend away from home, we hope these suggestions help you and your families stay healthy when your favorite pantry staples have already flown off the shelves.