New Rice Varieties to Help Vietnamese Farmers Future-proof Their Crop Against Climate Change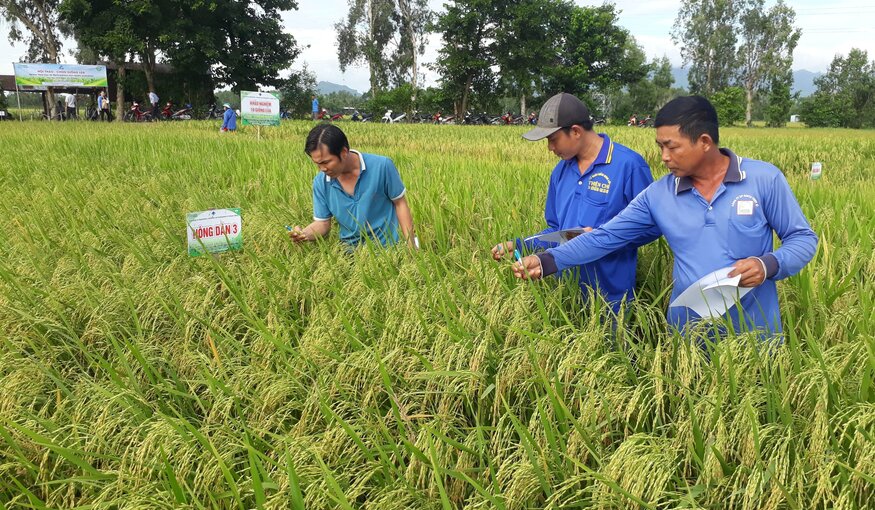 Photo: Mekong Delta Development Research Institute
26 October 2023
Can Tho, Vietnam, 26 October, 2023: A new project is supporting rice farmers in Vietnam to unlock the genetic potential of the crop, by developing new resilient varieties, in a bid to safeguard rice harvests from the impacts of climate change.
The BOLD ('Biodiversity for Opportunities, Livelihoods and Development') project in Vietnam is being led by Mekong Delta Development Research Institute (MDI) at Can Tho University with support from the Crop Trust and funding from the Government of Norway.
The initiative focuses on collaboration with farmer groups, known as seed clubs, and has been praised by farmers for offering a brighter future for rice farming in Vietnam, by developing new climate resilient rice varieties for cultivation.
Category: Press Releases