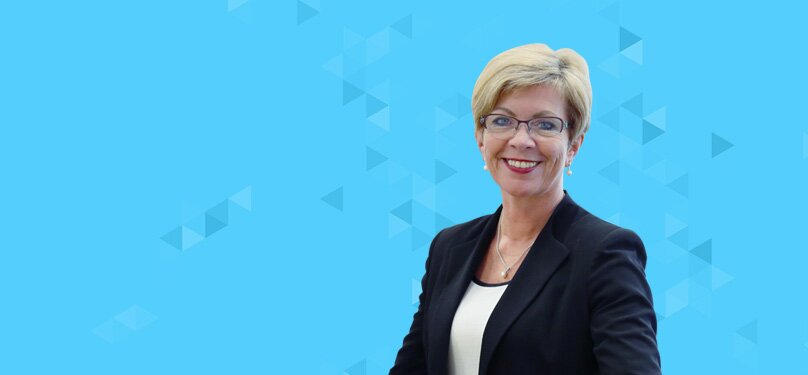 10 November 2015
Marie Haga | Marie's Corner
October has proven to be the busiest month of 2015 for us all at the Crop Trust. We have organized events and activities all over the world – from welcoming forage specialists at the Secretariat in Bonn, to hosting journalists in Svalbard, to meeting our Donors Council and Executive Board members in Rome, and hosting two global meetings in Izmir, Turkey.
Online, the Crop Wild Relatives Project website, as well as the Genesys PGR portal, were re- launched, updated and enhanced.
We are extremely grateful to His Royal Highness, the Prince of Wales, who since October officially is the Crop Trust's Patron (link to resource library 976).
Now I kindly invite you to see a 15-image-and-caption summary that showcases some of our diverse undertakings in the month of October, as we strengthen our role in safeguarding and making available crop diversity, forever.