The Situation in September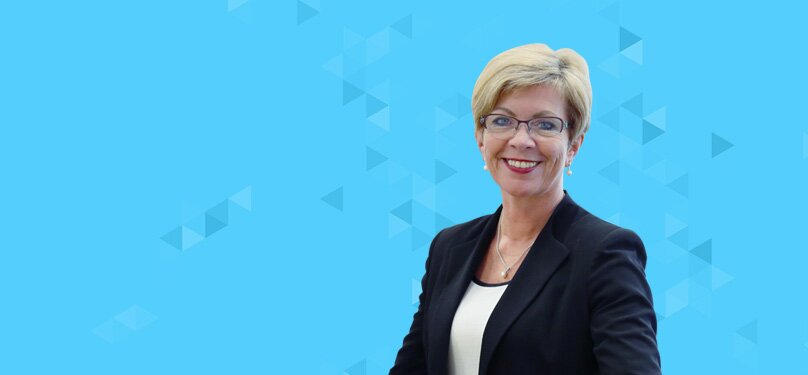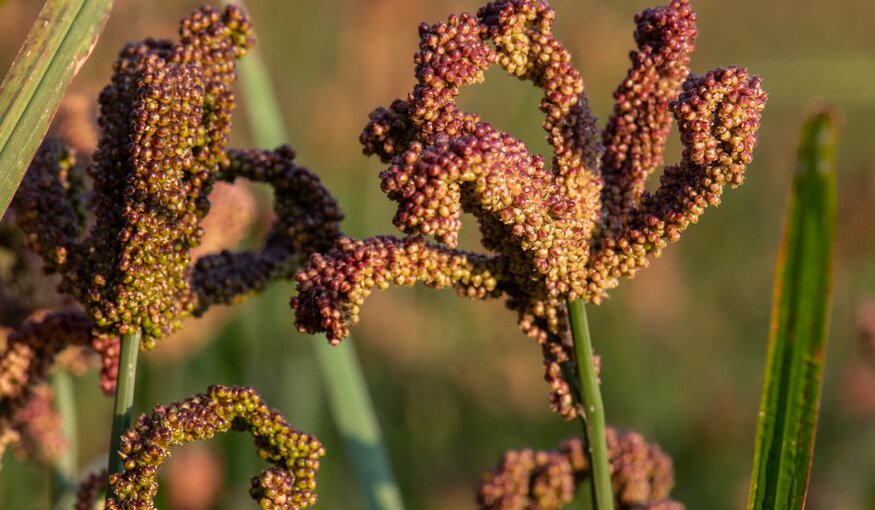 22 September 2015
Marie Haga | Marie's Corner
Potatoes From Peru
Two weeks ago a delegation of farmers from the Potato Park deposited potato seeds in the Svalbard Global Seed Vault. Personally I find any seed deposit very touching and I'm humbled by the occasion, but the Peruvian and Costa Rican deposit at the end of August was very, very special. There were more wet eyes than mine when the representatives of the Potato Park spoke about the importance of potatoes for their culture and how they felt they left family members behind in the cold vault by depositing their seeds. But they also beautifully expressed how they saw the necessity of bringing seeds to Svalbard because their children might need them in a continuously changing world. I hope you take the time to see the short video attached here.
Please also see images from the deposit here.
From the video and images you will see that we had the FAO Director General and a delegation from FAO as visitors, a Costa Rican delegation headed by the Minister of Agriculture and a Norwegian delegation led by the State Secretary in the Ministry of Agriculture.
From the Science Team
The CGIAR is in the first phase of developing proposals for research programs for the period 2017 – 2022. Based on decisions in the CGIAR Fund Council in Bogor at the end of April, we have submitted a pre-proposal for the Genebanks Program.
On the present CGIAR Research Program, we can report the following:
Data is gathered from CGIAR finance departments and genebank managers for the genebank costing parity model
External genebank review reports of ICRAF and CIP are prepared, and they are ready for sharing with the center
We are working on proposals of IITA cryopreservation strategic plan and the ICRAF recommendation action plan. The IRRI recommendation action plan is signed.
The first draft of Standard Operating Procedures on cryobanking at Bioversity is developed with consultants Erica Benson and Keith Harding
A survey of major stakeholders in tropical forages conservation for the forage conservation strategy is carried out
We are also very pleased that we have agreed terms with Japan for a research project with AfricaRice, and that we have 86 participants confirmed in attendance of the joint Genebank Manager/Crop Wild Relatives meeting in Izmir in mid October.
On Crop Wild Relatives We can Report that:
We have signed a new agreement on collecting – this time with Lebanon. Collection data has been sent to Crop Trust by Kew for uploading to Genesys and right now one of our staff and one consultant are in traveling 'all over' Latin America to negotiate collecting agreements.
On Information Systems we can report that:
A Genebank documentation assessment visit is carried out in Mexico, and plans are finalized for visits to Bolivia and Chile
Agreements to improve genebank information systems are underway in Vietnam, Peru and the Southern African region
Discussions are started with Seed Savers Exchange (SSE) to share their data on Genesys
A tool being developed to transfer GRIN-Global data to Genesys seamlessly using CIMMYT data as an example
We can also mention that we hosted a 'Bean Adapt' kick-off meeting. The aim of this new European Collaborative Research Project is to identify the genes in bean plants that are responsible of adaptation to new environments and to different environmental conditions.
From the Partnerships and Communications Team
Our partnerships outreach continued in August with governments invited to the Crop Trust Pledging Conference on 14 April 2016 in Washington, DC. We met with officials in Rome and Berlin including representatives from Angola, Argentina, Brazil, Canada, Indonesia, Iran, Luxembourg, the Philippines, Portugal, Russia, South Africa and Thailand. We visited Abu Dhabi for meetings with the Federal Government of the United Arab Emirates.
We have put forward funding options to the European Commission to support vital international crop gene banks.
We continue to consult with donors on intended governance reforms as well as on proposed concessional donor loans to the Crop Trust, both to be discussed at the forthcoming Donors' Council meeting in Rome on 26 October. Our dialogue with the seed industry sector about their possible support for the endowment fund is ongoing, as is our work with the food industry about endowing specific crops.
Our communications work in August focused on the seed deposits from Peru and Costa Rica in Svalbard. A total of 48 different outlets picked up the press release, leading to stories in 6 languages in 20 different countries in North and South America, Europe, Africa and Asia. Examples include a radio interview with our Senior Scientist, Luigi Guarino; and a double spread (below) in El Peruano.
I was in Chennai, India at the Conference for Achieving the Zero Hunger Challenge, which led to an article authored by Professor M S Swaminathan, the Father of the Green Revolution in India, who wrote an Op/Ed in support of the Crop Trust's work in the New Indian. Also, local media coverage in India was secured.
Best,
Marie