Hosted digitally and in Sharm El Sheikh, the GLF Climate hybrid conference calls for ambitious, concrete action to stop the climate crisis. Learn with leading scientists, activists, Indigenous leaders, financiers, youth and government leaders. Join plenaries, interactive sessions, launches, climate talks and more.
The event will be held in conversation with world leaders attending the UN COP27 climate change conference.
Crop Trust Sessions:
Friday, 11 November 2022, 14:00 -15:00 UTC+2 (Cairo time)
We are facing deeply challenging times at local, national and global levels. The risks posed by biodiversity loss, a rapidly changing climate, and global conflict show no signs of abating, and without adaptation, our global food systems will soon no longer be able to cope. As our own food and nutrition insecurity, and that of future generations, continues to be exposed, it is ever more critical we identify actionable solutions to address these challenges. Global crop diversity is a prerequisite to adapting agriculture to the climate crisis, improving livelihoods and feeding everyone adequately.
Speakers: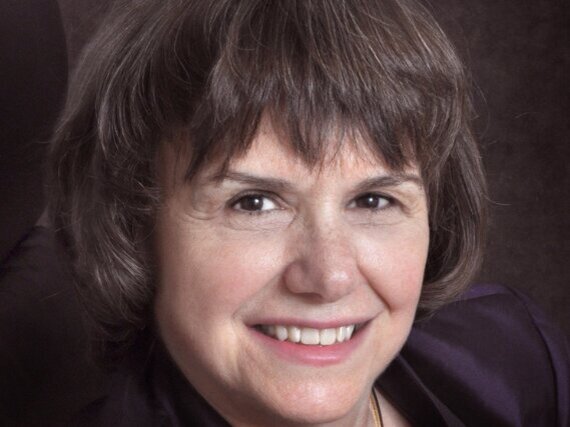 Catherine Bertini is the Chair of the Executive Board of the Crop Trust. Bertini was awarded the 2003 World Food Prize Laureate for her transformational leadership at the World Food Program, which she led for 10 years. She is a noted advocate for women and girls and was appointed to senior positions by three UN Secretaries-General and five US Presidents. Her impressive career also includes 25 years in the private sector and 13 years on the faculty of the Maxwell School of Citizenship and Public Affairs at Syracuse University, where she is now Professor Emeritus. Bertini also serves as chair of the board of the Global Alliance for Improved Nutrition (GAIN) and on the board of the Global Food Banking Network.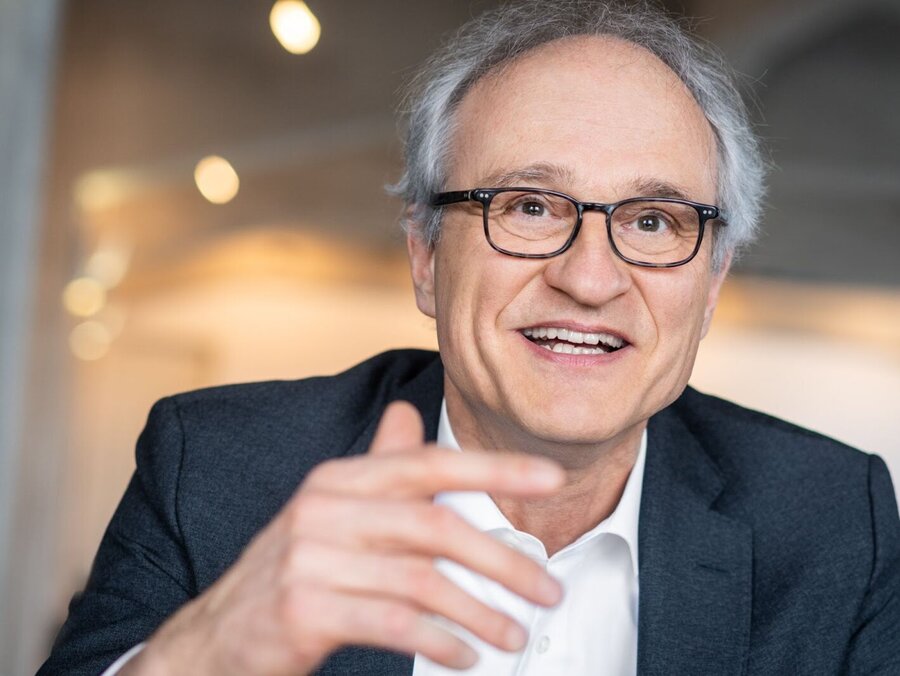 Stefan Schmitz joined the Global Crop Diversity Trust as Executive Director in January 2020. Prior to his current role, Stefan was Deputy Director-General and Commissioner for the "One World – No Hunger" Initiative at the German Federal Ministry for Economic Cooperation and Development (BMZ), and chaired the Steering Committee of the Global Agriculture and Food Security Program (GAFSP).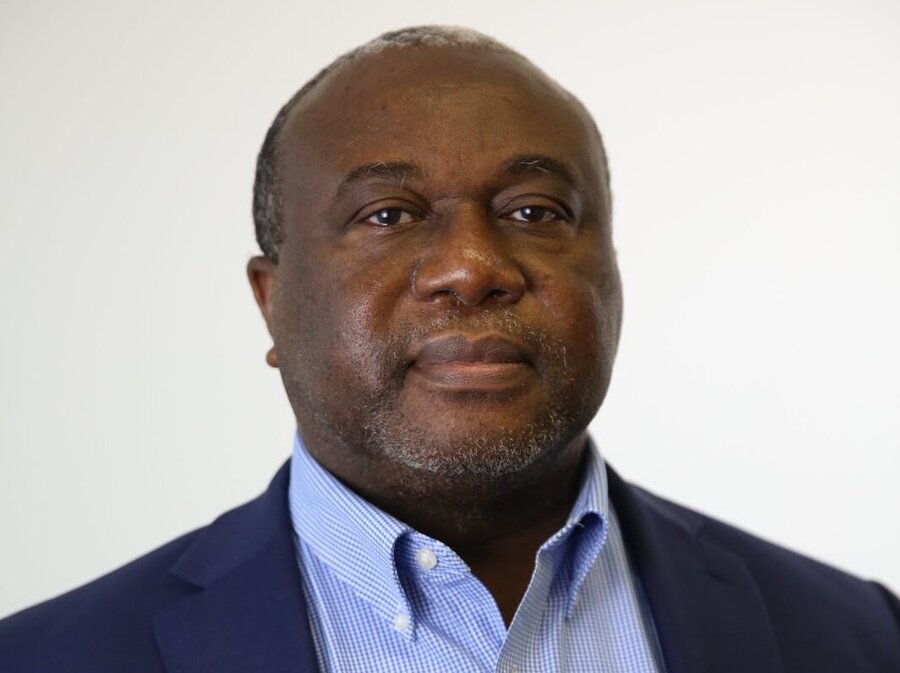 Kent Nnadozie is the Secretary of the FAO International Treaty on Plant Genetic Resources for Food and Agriculture. Over the last two decades, Mr. Nnadozie has worked on legal and policy matters and intergovernmental processes related to Agriculture and Environment, including the International Treaty and FAO's Commission for Genetic Resources for Food and Agriculture.
Before joining FAO, Mr. Nnadozie was in private legal practice and academic research. A lawyer by training, Mr. Nnadozie holds a Doctorate in Law from McGill University, Montreal, Canada, with a focus on international relations and international legal issues related to genetic resources. Mr. Nnadozie also has a master's degree in Business Administration (MBA) and a bachelor's degree in Law.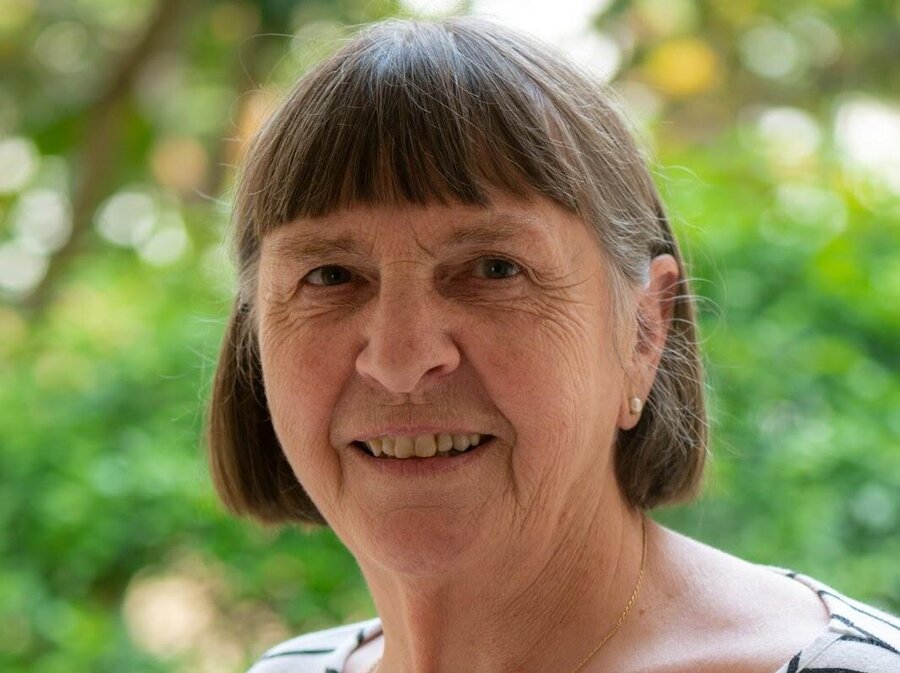 Jean Hanson is an Emeritus Fellow with the International Livestock Research Institute (ILRI) based at its Principal Site in Addis Ababa, Ethiopia. She is a plant genetic resources specialist with over 40 years of experience in seed conservation and genebank management. Following her Ph.D. in seed storage for genetic resources conservation from the University of Birmingham in the UK in 1975, she began her career as a post-doctoral scientist working with the maize germplasm bank at CIMMYT. She has international experience in the CGIAR centers, including CIMMYT, Bioversity International (formerly IPGRI) and ILRI, and national genebanks, having spent 5 years working with the national genebank in Indonesia under a DFID funded project. She has spent most of her career working with forage diversity at ILRI. In 2018, she was one of the recipients of the Inaugural Crop Trust Legacy Award for her services in conservation of crop diversity. Recently she has been part of the review teams doing the baseline surveys of national genebanks for the Crop Trust Biodiversity for Opportunities, Livelihoods and Development (BOLD), a 10-year project to strengthen food and nutrition security worldwide by supporting the conservation and use of crop diversity in 15 national genebanks.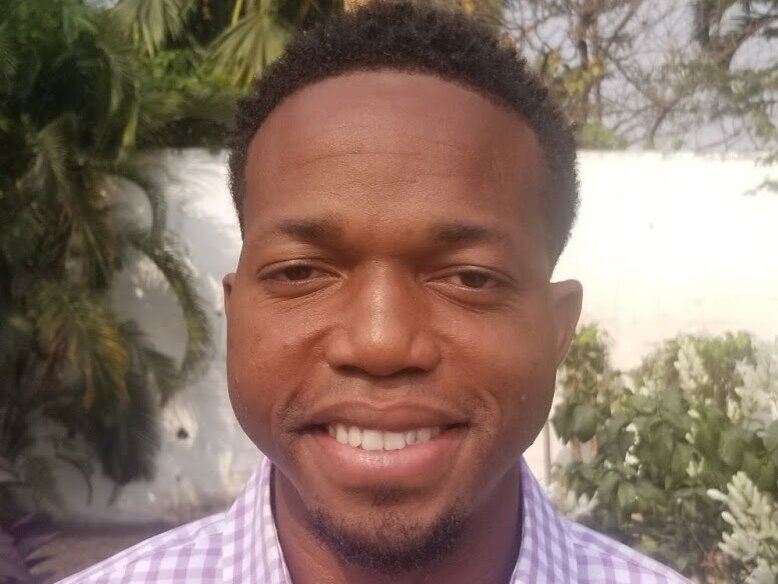 Passionate about agriculture, Yokateme Tii-kuzu (MSc, Genetics) believes that he was born to feed humanity. He is an agripreneur that aims to make food systems more sustainable and resilient globally. His passion got him pursuing a bachelor's degree in plant production and a master's in plant genetics at the University of Pretoria, South Africa. Eager to contribute to rural development, Yokateme came back to DRC, and founded MabeleAgric. The company aims to develop a circular production system through vegetables and poultry production. Vegetables are produced under food forest that combines agroforestry and agroecology. And poultry are feed on organic waste. Yokateme hopes to create a production model that can be emulated by smallholders for improved profitability.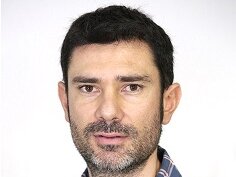 Jacobo Arango is Senior Scientist of the Tropical Forages Program at the Alliance of Bioversity International and CIAT, and leader of the Forages Environmental Biology as of 2012 to present. He is from Manizales, Colombia. Has a graduate in Biology from the Javeriana University, Colombia, and holds a Ph.D. in Plant Science from the Freiburg University, Germany. His field of specialization is on nitrogen and carbon cycling processes in tropical forage-based crop-livestock systems.
Sarada Krishnan oversees the planning, development and implementation of the technical program of the Crop Trust and leads an expert team of scientists working with many dedicated partners all around the world.
Sarada played a key role in the development of the roadmap for the conservation of US crop wild relatives, and serves on USDA's National Genetic Resources Advisory Council. She also chairs the USDA Coffee and Cacao Crop Germplasm Committee, and as Executive Director of the International Women's Coffee Alliance, has been advancing gender equality in the coffee industry and advocating for smallholder farmers in finding solutions to end hunger and poverty.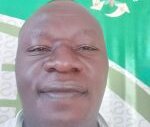 Daniel Wanjama grew up in rural Kenya with his family practicing subsistence farming. First hand experience with hunger motivated him to work in the civil service as an agricultural officer. However, he soon realized that the approaches and policies informed by the green revolution for industrialization of agriculture were not working for small scale farmers. He noted that the increased use of hybrid seeds, fertilizers and pesticides were neither improving farmers' income nor enabling small scale farmers to feed themselves with safe and sufficient food. In 2009, he founded Seed Savers Network to address food and nutritional insecurity, with seeds as an entry point. It cannot be acceptable that small scale farmers are the hungriest and the poorest segment of the Kenyan population. The network has now grown to an extent that farmers are conducting campaigns and reaching out to other smallholder farmers across the country.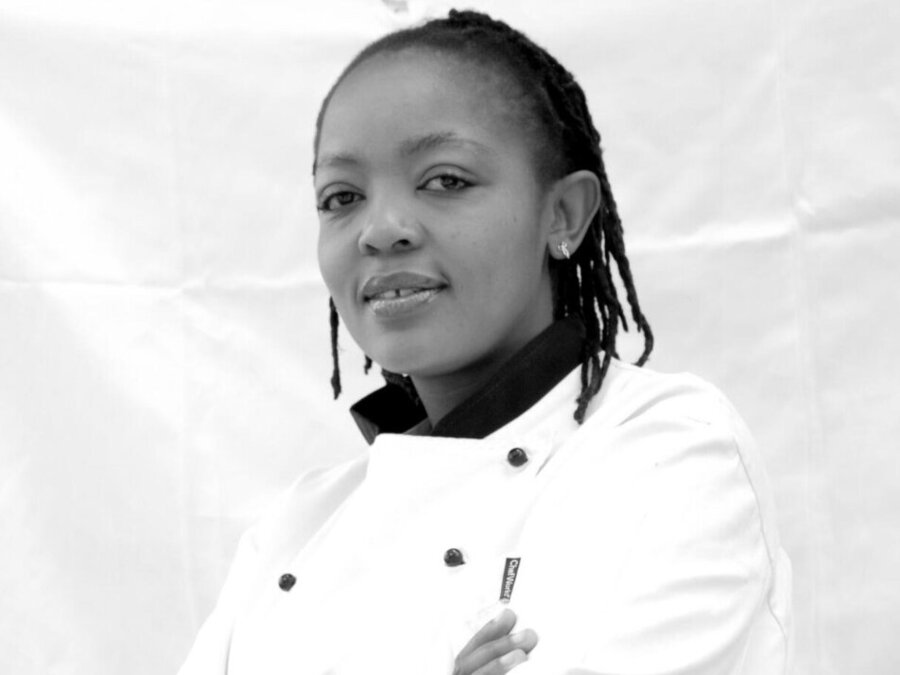 Ska Mirriam Moteane is a culinary arts qualified chef born in Lesotho. She inherited her mother's passion for cooking and has been active in the industry for over 20 years. When designing her menus, Ska bases everything on what she can source locally. Ska is a freelance consultant in the food industry and one of IFAD's Recipes for Change ambassadors in Africa. She is also currently Slow Food's coordinator in Lesotho where they are working on a few projects, working directly with farmers, including preservation of traditional crops and recipes to ensure accessibility of Good, Clean and Fair food for all in Lesotho.
Ska is also a successful author, with her book Cuisine of the Mountain Kingdom named as the Best African Cookbook in the World award at the Gourmand World Cookbook Awards in 2012.
Saturday, 12 November 2022, 13:15 -14:00 UTC+2 (Cairo time)
Tree diversity is crucial for the resilience of food production systems in the face of global change, which includes increasing human populations, declining agricultural productivity, climate change and extremes, and invasive species.
Join us to explore a new report, Conserving and using tree diversity for global climate change adaptation and food system resilience, by Lex A. J. Thomson, on how tree diversity can most effectively be conserved and used for smallholder livelihoods and food security in the face of a changing climate, and the role of collections-based R&D organisations in supporting these solutions.
Speakers:
Sarada Krishnan, Crop Trust
Ramni Jamnadass, ICRAF
Paul Smith, BGCI
This session is hosted by the Crop Trust, CIFOR-ICRAF and Botanic Gardens Conservation International.
For more information on the Crop Trust sessions