HRH The Prince of Wales Hosts a 'Food Forever' Reception with the Crop Trust
Event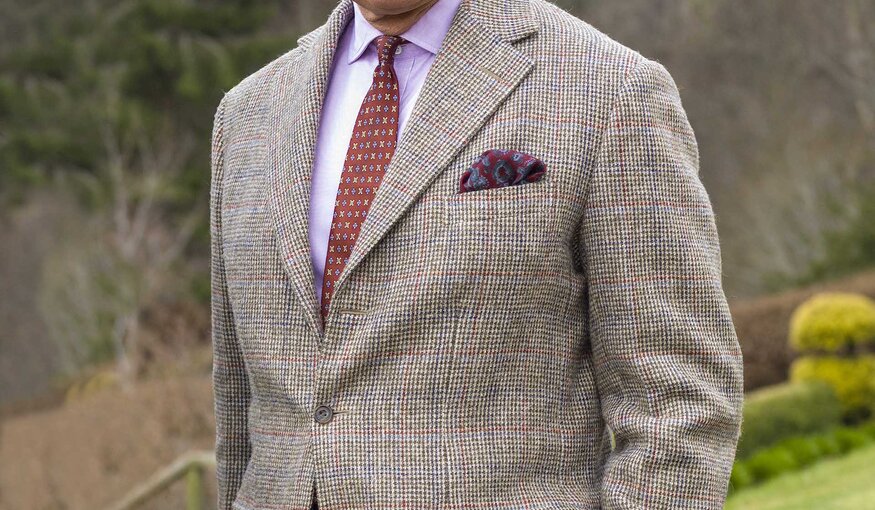 The Prince of Wales, Crop Trust Global Patron, will host a reception on the theme of 'Food Forever - Actions for a Resilient Food System' at Clarence House, London on Tuesday, 30th January 2018.
The reception will be attended by Her Excellency the President of Mauritius, Chair of the Food Forever Initiative, as well as government officials, food and financial sector representatives, farmers, chefs and NGO representatives - all coming together to celebrate the importance and urgency of conserving crop diversity for food and nutritional security around the world.
Both The Prince of Wales and the President of Mauritius will say a few words during the reception, and the menu which will be served has been designed with "forgotten foods" in mind.
The coming together of such a diverse set of actors demonstrates that more and more people are recognizing the importance of this global common good and are participating in the effort to transform our food systems.