Official BOLD Project Launch at Global Citizen Live: Paris
Event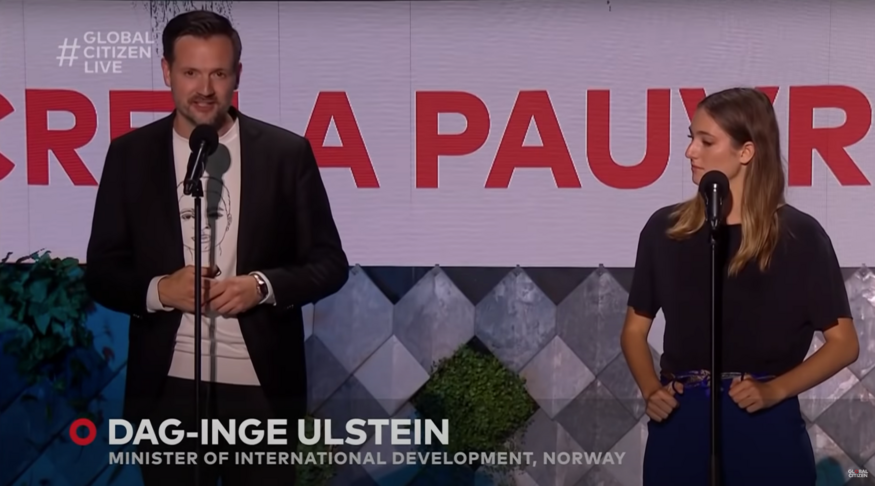 Global Citizen Live is an action platform dedicated to achieving the end of extreme poverty, powered by a community of millions of Global Citizens who believe in one world, one people - where everyone has an equal chance to thrive.
Norwegian Minister of International Development Dag Inge Ulstein officially launched Biodiversity for Opportunities and Development (BOLD) live on stage iat Global Citizen Live.
Toolkit
Biodiversity for Opportunities, Livelihoods and Development is a groundbreaking 10-year project to combat climate change.
This toolkit was developed to enlist our partners, funders, interested organizations and individuals in amplifying BOLD's key messages and in generating conversations online.
We've developed social media messaging to make it easy for you to share our content and engage your audiences online. Thanks for supporting the launch of this project!
Access the toolkit here.