A Love for Lentils: How World Pulses Day Can Change the Way You Eat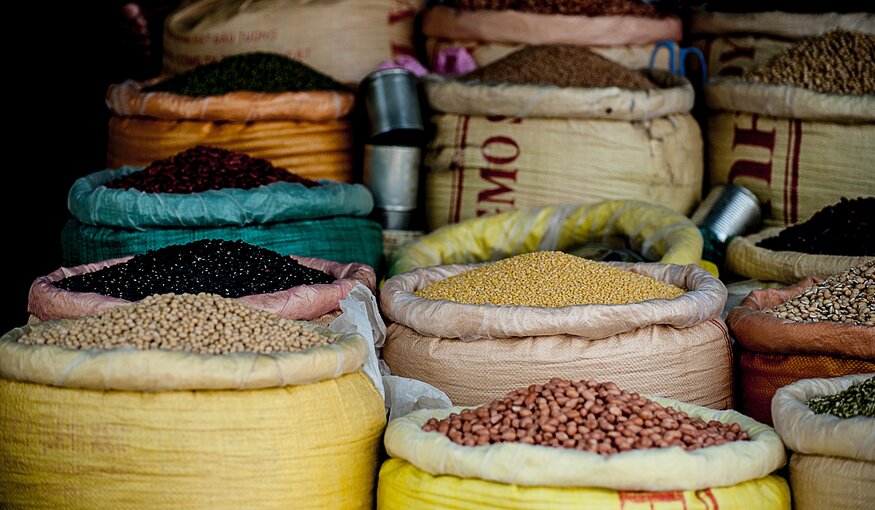 Pulses have a long, rich history. The first evidence of pulses comes from 11,000 years ago in the Fertile Crescent, a region in the Middle East which was home to some of the earliest human civilizations. Today, hundreds of varieties of pulses are grown in 173 countries around the world, and they are a key ingredient in many national and regional dishes including daal, chili and falafel.
Pulses, such as chickpeas, lentils, beans, cowpeas, pigeon peas, lupins and more, play an important role in food security, economic stability, crop rotations and the fight against climate change. For World Pulses Day, chef Anjula Devi sheds light on her love for lentils, the breadth of diversity and why she believes they can change the way we eat.