Are Seeds Alive? But Why: A Podcast for Curious Kids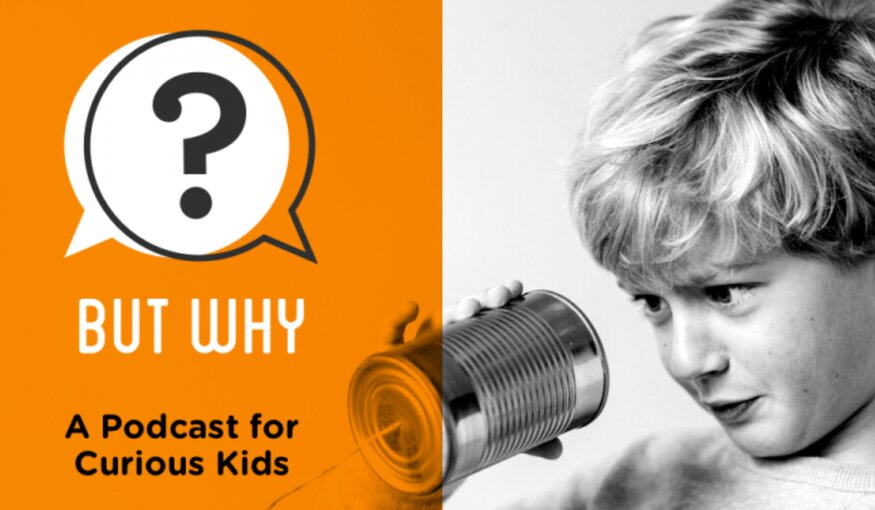 Are seeds alive? What are they made of? Here in Vermont it's planting time, and we've been getting a lot of questions about seeds from kids around the world. In this episode we'll explore the importance of preserving seed diversity with Hannes Dempewolf of the Global Crop Diversity Trust. Crop Trust manages a repository of seeds from around the world at the Global Seed Vault in Svalbard, Norway, above the Arctic Circle.
Plus, ethnobotanist and Abenaki scholar Fred Wiseman shares a little bit about a project called Seeds of Renewal, which aims to find seeds traditionally grown by Abenaki people in our region and return them to cultivation.
Categories: For Educators, For Students