Newsletter: Forages for the Future, Issue 2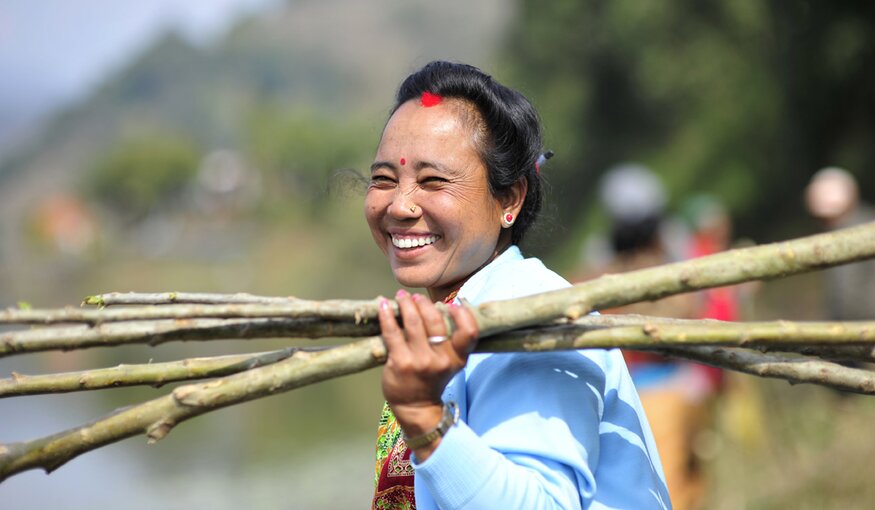 13 September 2016
Forages for the Future, Issue 2 now available! After publishing the first issue, there was an overwhelmingly, positive response. The subscription for the newsletter has now doubled and Bruce Pengelly and Brigitte Maass, two respected forage scientists, now invite you to read the second issue which was just published this month.
In the newsletter you will find a number of stories on forage diversity conservation as well as some "fast facts" mixed in to keep you informed and up to date!
In this issue:
An update on implementing the forage strategy
Conservation and utilization of forage grasses and legumes at Griffin, Georgia, USA
TSTF germplasm in Australia and South Africa
Multipurpose forages in Central America – 15 years of CIAT involvement
Livestock, Mucuna and El Niño
Favorite fAST FACT:
In the tropical and subtropical areas of South China, 2 and 1 million hectares are sown to the exotic forages King grass (Pennisetum americanum x P. purpureum) and Stylosanthes guianensis, respectively.
THE NEXT ISSUE OF THIS NEWSLETTER WILL BE PUBLISHED IN December 2016.
Subscribe now and share your forage stories with the global community!
For more information contact: Brigitte Maass (Brigitte.Maass@yahoo.com) and Dr. Bruce Pengelly (Bruce.Pengelly@gmail.com).
Photo credit: Neil Palmer/IWMI
Category: For Partners