The Daily Meal on the DivSeek Initiative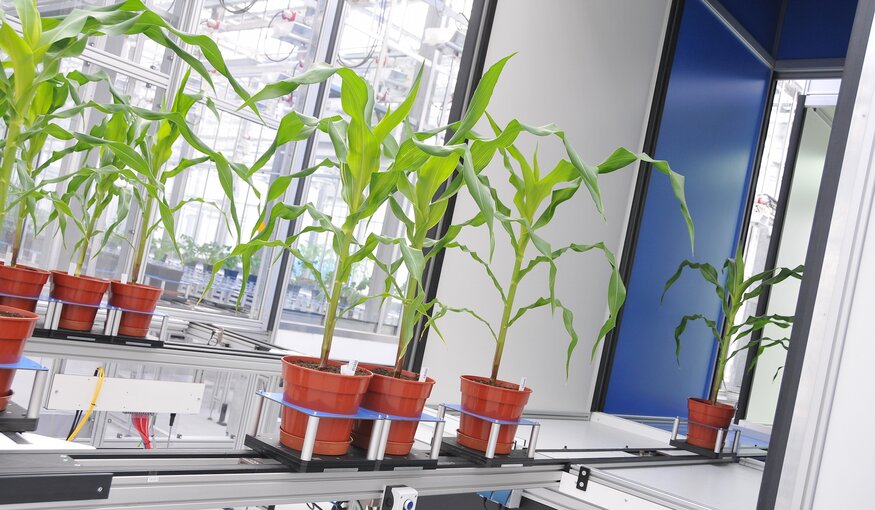 16 January 2015
The Daily Meal reports on DivSeek "International Partnership Creating Biodiversity Database"
Agricultural gene banks' stores of seeds and organic material may soon be getting their own centralized search engine.
DivSeek, an international initiative launched in early January, is working to use big data in order to catalog the physical and genetic information held within these gene banks, and make it available online. The intiative hopes to enhance the productivity and sustainability of global crops by giving breeders and researchers access to information currently out of reach for most of the population.
This new partnership, comprised of 69 organizations from 30 countries, will be facilitated by the International Treaty on Plant Genetic Resources for Food and Agriculture and the Global Plant Council, organizations that are working to maintain crop biodiversity and fight hunger and poverty through efficient agricultural practices.
The partnership argues that rising populations and demands for food will increase by 60 percent by 2050. In order to meet that demand, DivSeek claims that natural crop diversity must be utilized to produce more food on the same land while maintaining current water and fertilizer use.
Data from the major gene banks, which are holding around seven million seed deposits throughout the world, had been inaccessible to outside researchers, according to Hannes Dempewolf, a project manager from one of DivSeek's founders, the Global Crop Diversity Trust.
DivSeek plans to connect this data in one central database, allowing open access to genetic information such as a specific crop's resistance to drought and salinity. "All we're doing now is trying to get that data back so that we can create a card catalog for a library that had never had one," says Christopher Richards, a research geneticist at the U.S. Department of Agriculture.
The founding partners of the organization believe that this access to genetic data will "unlock crop diversity on a massive scale, with the aim of accelerating the development of climate-ready, high-yielding, nutritious crops." According to Ruraidh Sackville Hamilton, head of the International Rice Genebank, "the diversity of genes is so great that we can tackle more or less any conceivable development problem."
Written by Jeremy Wood from foodtank.org