'Without Nature, We Have Nothing': Un Chief Sounds Alarm at Key Un Biodiversity Event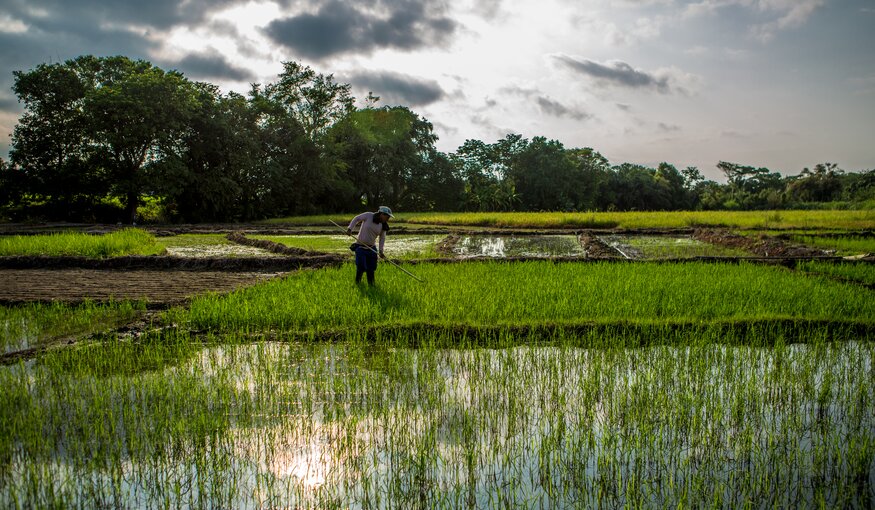 A farmer tends to rice paddies at the Maname experimental farm in Tolima, where different varieties of exotic rice destined for Colombian restaurants are tested under local conditions. (Photo: Juan Arredondo/ Reportage by Getty Images for Crop Trust)
6 December 2022
The UN's key biodiversity conference, COP15, began on Tuesday in Montreal, Canada, where negotiators will set new targets and goals aimed at arresting the alarming destruction of nature, due by human activity.
The conference is being billed as a major biodiversity COP, because it is expected to lead to the adoption of a new Global Biodiversity Framework, guiding actions worldwide through 2030, to preserve and protect our natural resources.
The delegates and organizers will be hoping that this framework will have a more lasting impact than the previous version: at COP10, in 2010, governments agreed to strive for ambitious targets by 2020, including halving natural habitat loss, and implementing plans for sustainable consumption and production.