An Interview with the "Godfather" of Wild Potato Relatives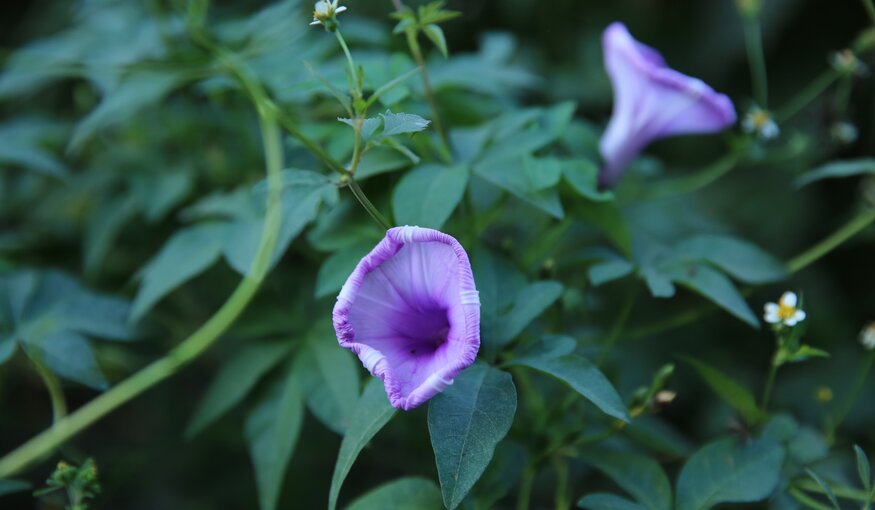 5 June 2018
On World Environment Day, we interview Alberto Salas, the "godfather" of wild potato relatives
Alberto Salas has dedicated his life to the search for wild potatoes, crisscrossing most of the American continent – from the southeast of the USA to Mexico and the Central American countries, down to Bolivia via Colombia, Venezuela, Ecuador, and of course, his native Peru.
For 50 years now, "he's crisscrossed the Andes on foot, horseback, bus, plane, and car. He's waded through thickets of cactus needles and nursed broken bones in remote areas when cell phones were a sci-fi notion of the future. He's bribed busloads of people with offers of candy to temporarily stop on remote roadsides so he could unearth a funny-looking inedible treasure, the distant relatives of the common spuds we enjoy today." (from: cipotato.org/media/wild_relatives/)
Alberto is now 74 and shows no signs of slowing down. We recently visited him at the CIP genebank, where he is as busy as always working with wild relatives. Among his many undertakings, and as part of our Crop Wild Relatives project, Alberto Salas is currently supporting the INIA Peru in their efforts to collect wild potato relatives.
We at the Crop Trust are delighted to hear that this year's World Potato Congress, Alberto was awarded the "Industry Prize, for his contribution and dedication to the growth and development of the global potato industry". And we join in celebrating Alberto's lifetime commitment to the collecting and conservation of wild potato relatives.