Feasibility Study for a Safety Back-up Cryopreservation Facility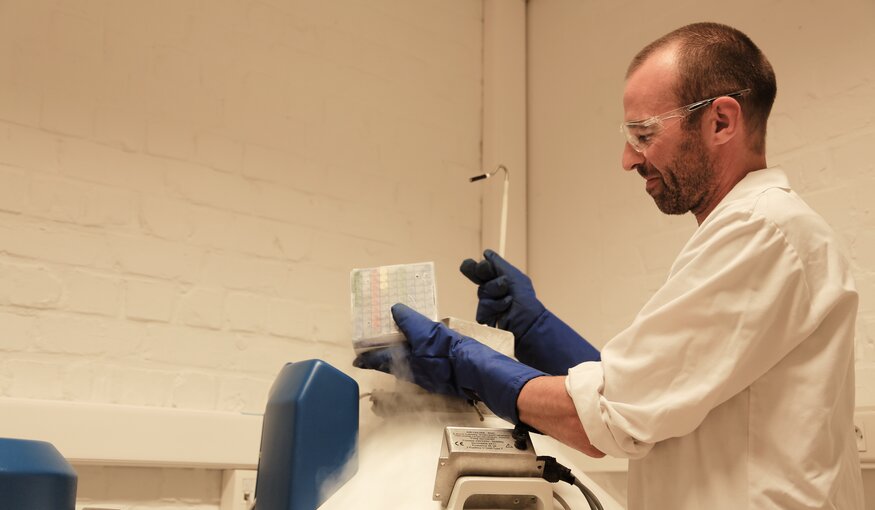 This study was commissioned by Bioversity International, the International Potato Center (CIP) and the Crop Trust with financial support from Australia, Germany and Switzerland to investigate the feasibility of establishing a safety back-up facility for cryopreserved collections of crops that are vegetatively propagated or have recalcitrant seeds.
The independent Expert Group investigated the state of crop cryopreservation in 26 institutes and collated information on field and in vitro collections around the world. The Study highlights the advantages of cryopreservation for conservation of clonal/recalcitrant seed crop collections and recommends that a major global effort is done to facilitate its wide-scale implementation and to overcome major practical constraints. In addition, a safety back-up is required to accommodate 5,000-10,000 accessions arising from on-going cryopreservation activities.
Citation: Acker, J.P.; Adkins, S.; Alves, A.; Horna, D.; Toll, J. (2017) Feasibility study for a safety back-up cryopreservation facility. Independent expert report: July 2017. Rome, Italy: Bioversity International, 100 p. ISBN: 978-92-9255-073-8
Permanent link to cite or share this item