In Vietnam: Farmers Evaluate Wild Rice-derived Lines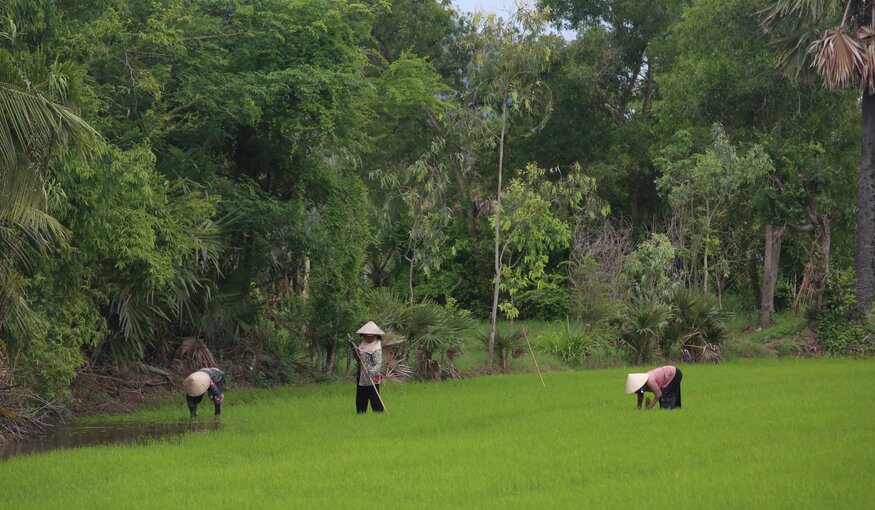 31 July 2019
We recently visited our Crop Wild Relatives partners at the Mekong Delta Development Research Institute, Can Tho University, in Vietnam. Professor Huynh Quang Tin is leading a participatory plant breeding (PPB) initiative where 13 farmer collectives, known as "Seed Clubs", are evaluating wild rice-introgressed lines.
In our week-long journey across the Mekong Delta, we were welcomed by representatives from four Seed Clubs in their homes. "It was inspiring to meet these farmer-breeders, who are proactively developing – and releasing – their own rice varieties," said Ben Kilian, Senior Scientist at the CropTrust.
"Walking through those perfectly kept on-farm trials, it was hard to imagine that those rows of rice have a little bit of wild in them."
In fact, these introgressed lines are the product of the CWR Project's pilot pre-breeding efforts on rice, where Cornell University and IRRI worked with crosses between four accessions of the wild rice cousin Oryza rufipogon L. (from four different countries) and elite Asian rice variety – Oryza sativa IRRI 154. And today, farmers in Vietnam are selecting the most promising materials in their on-farm trial plots.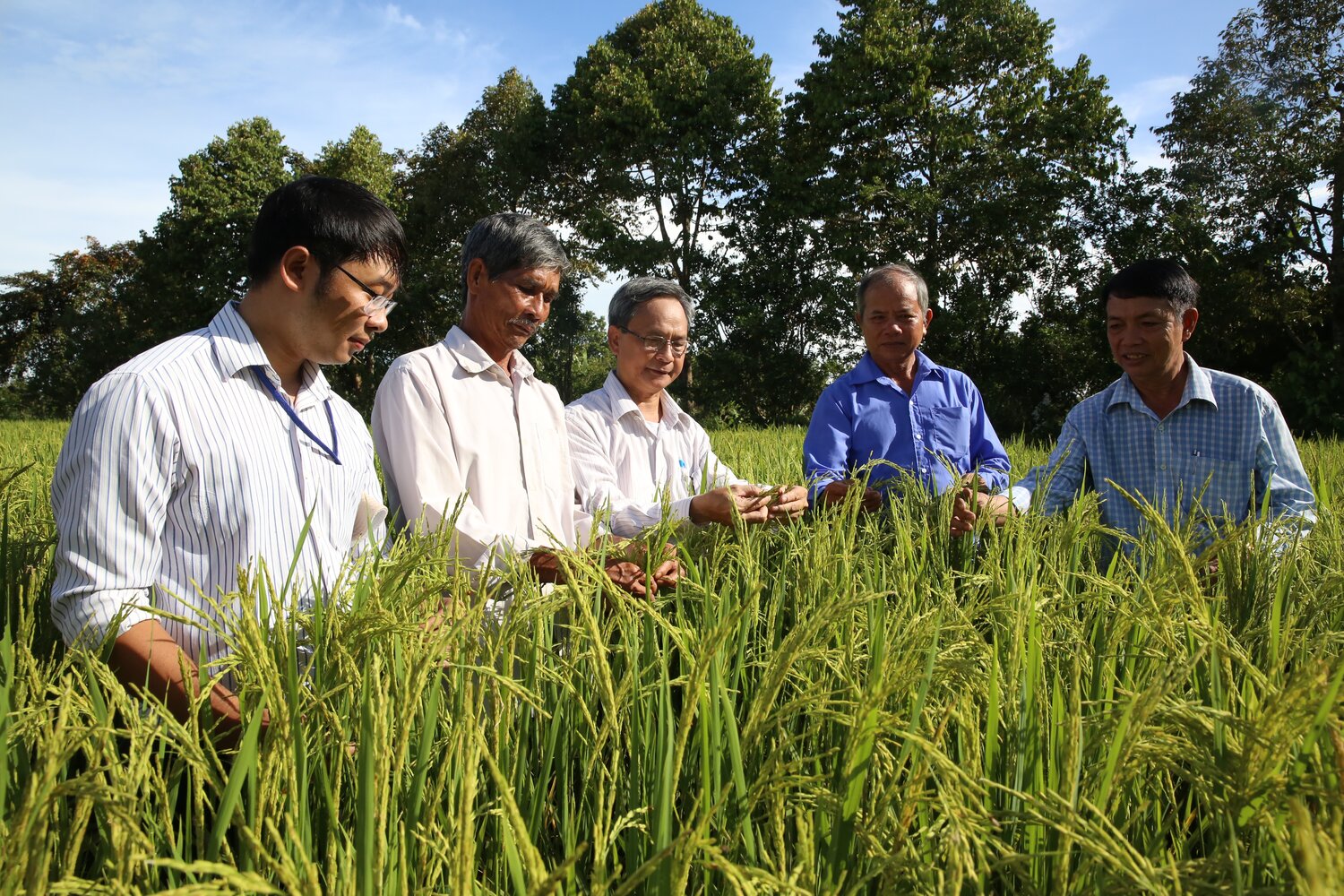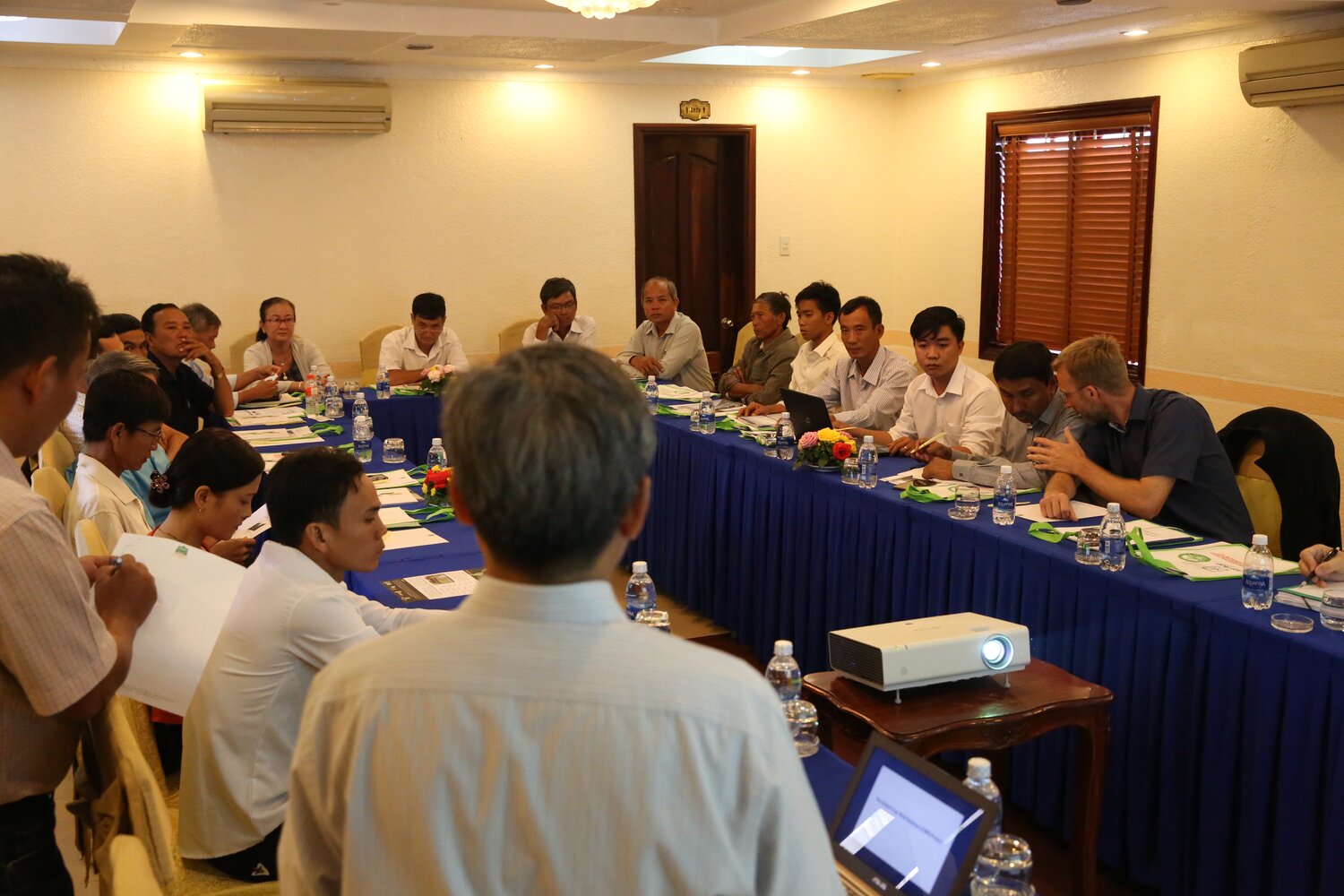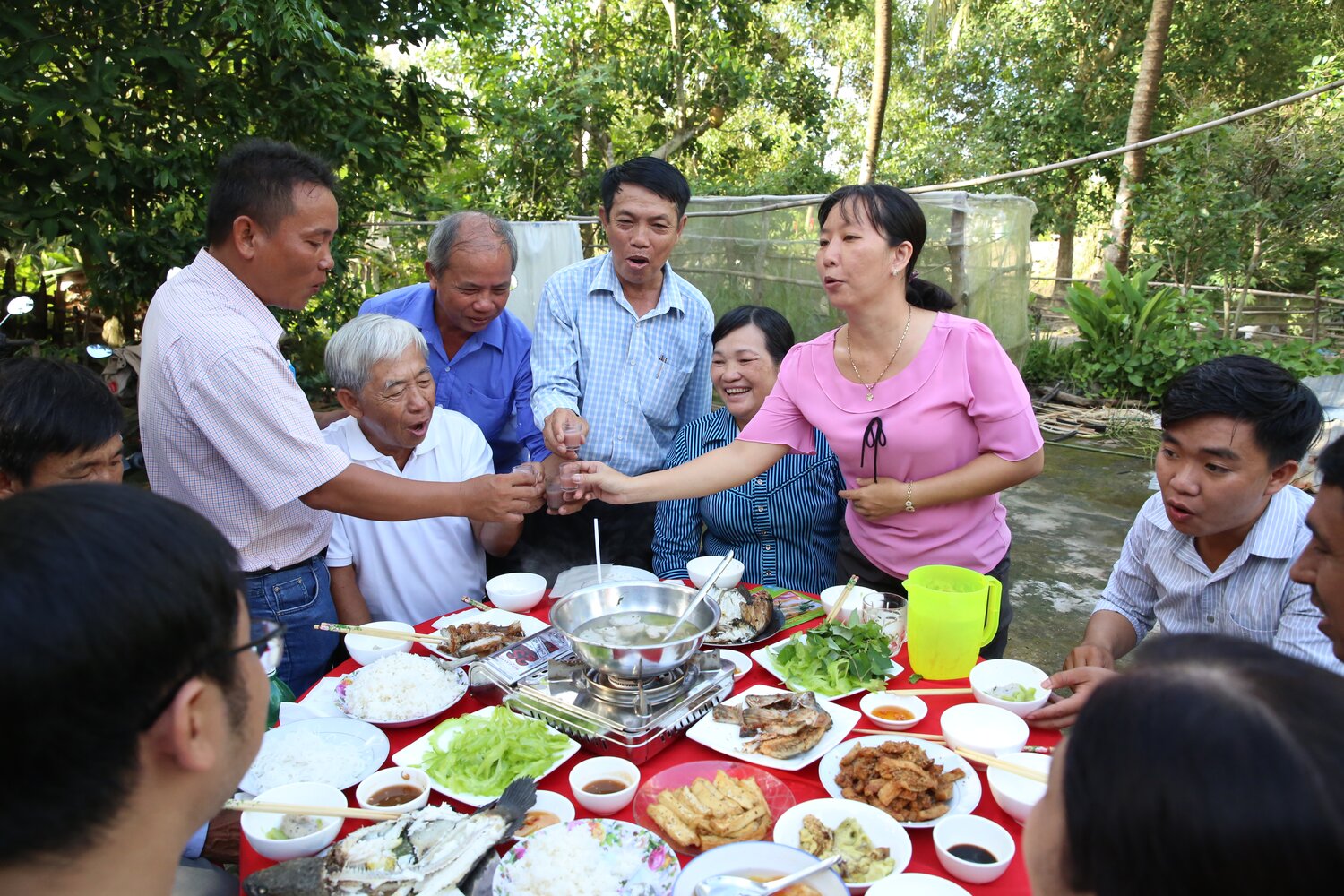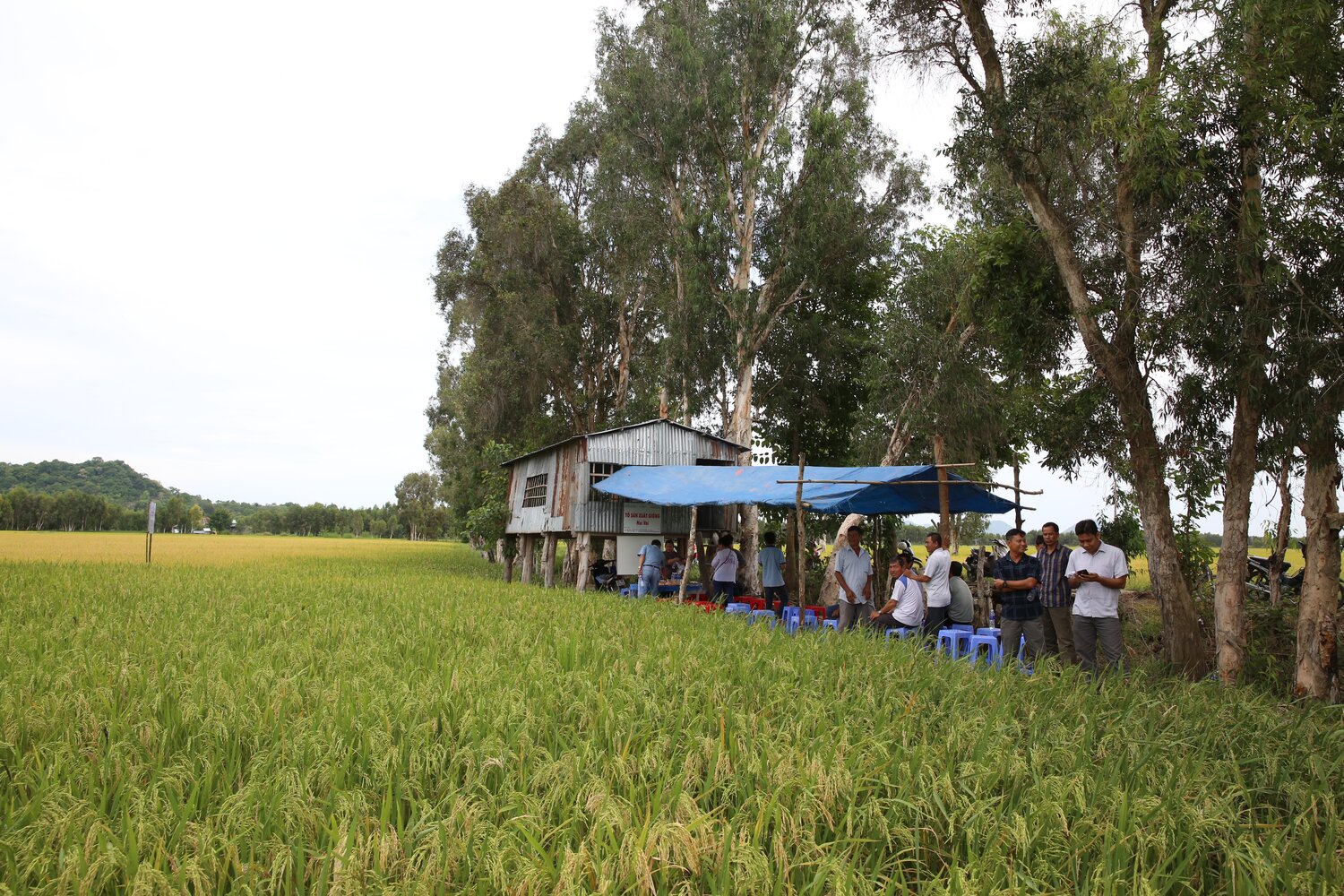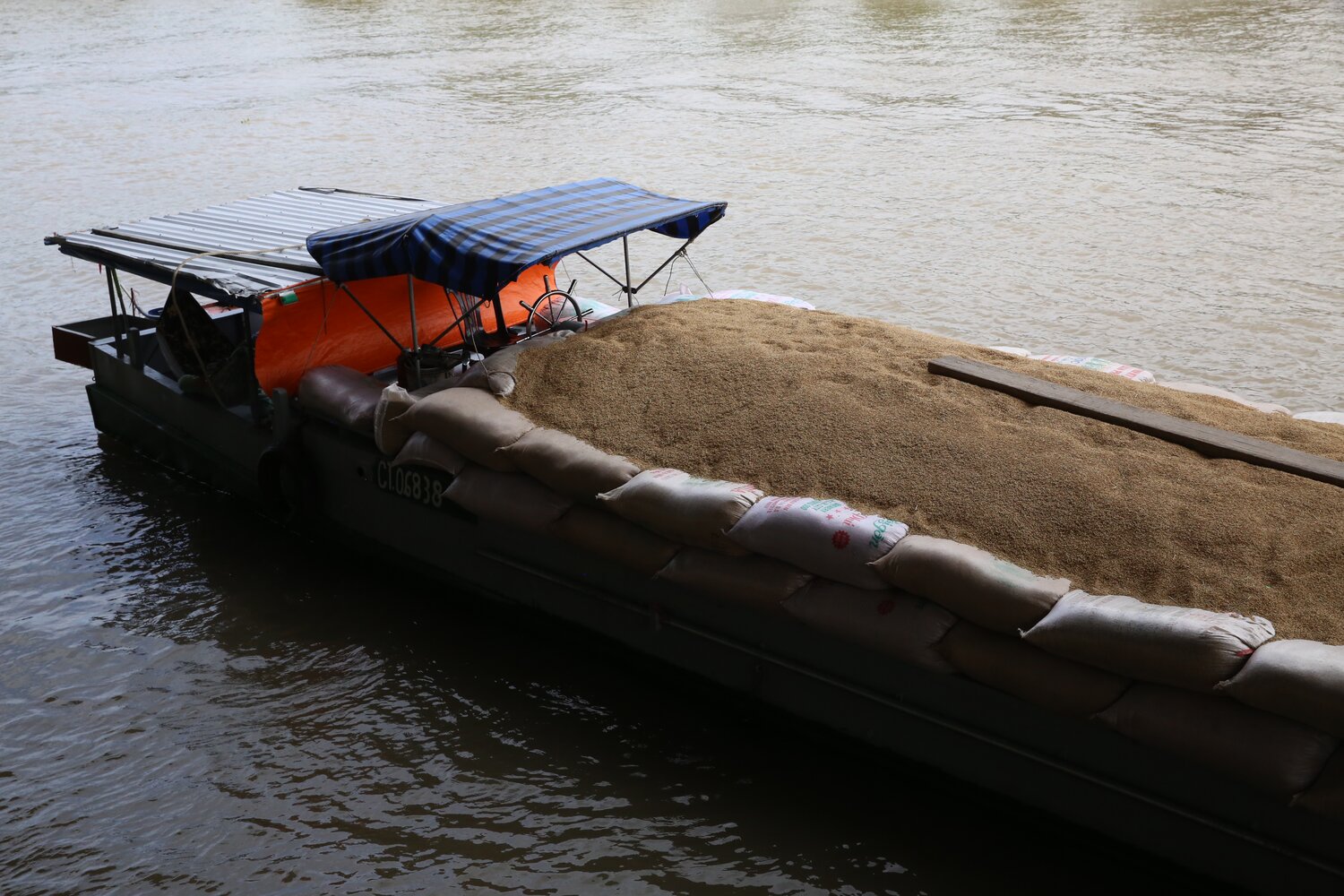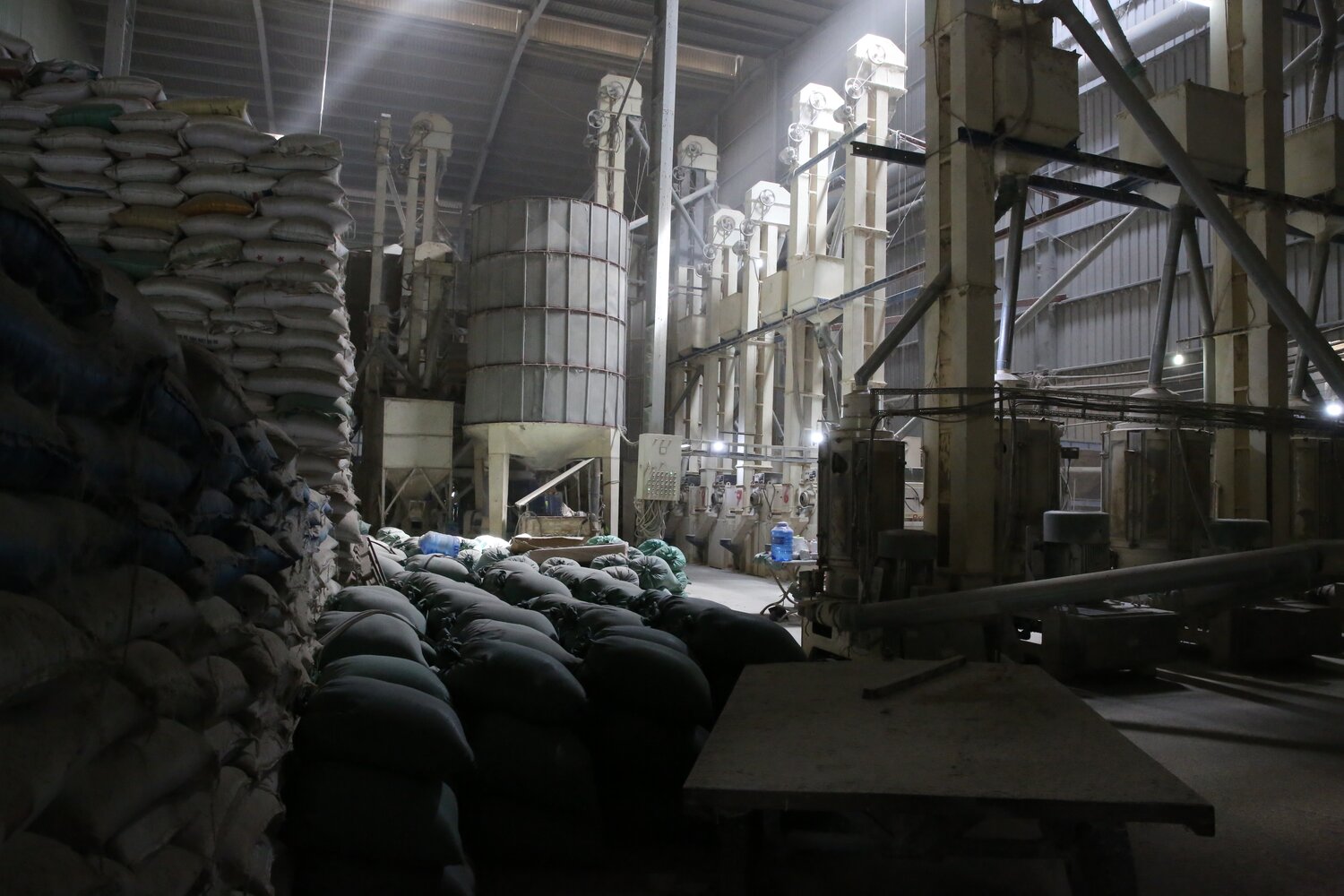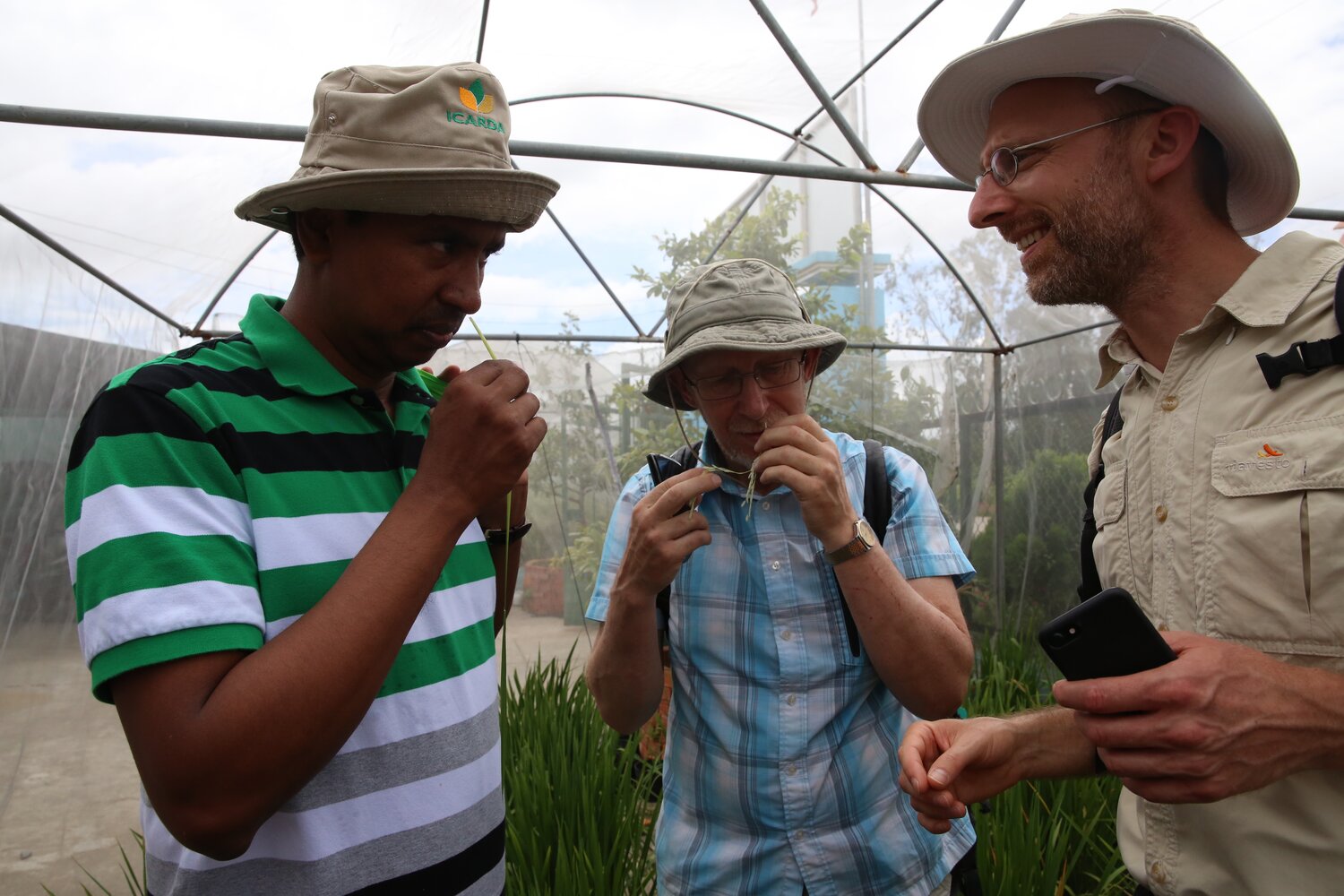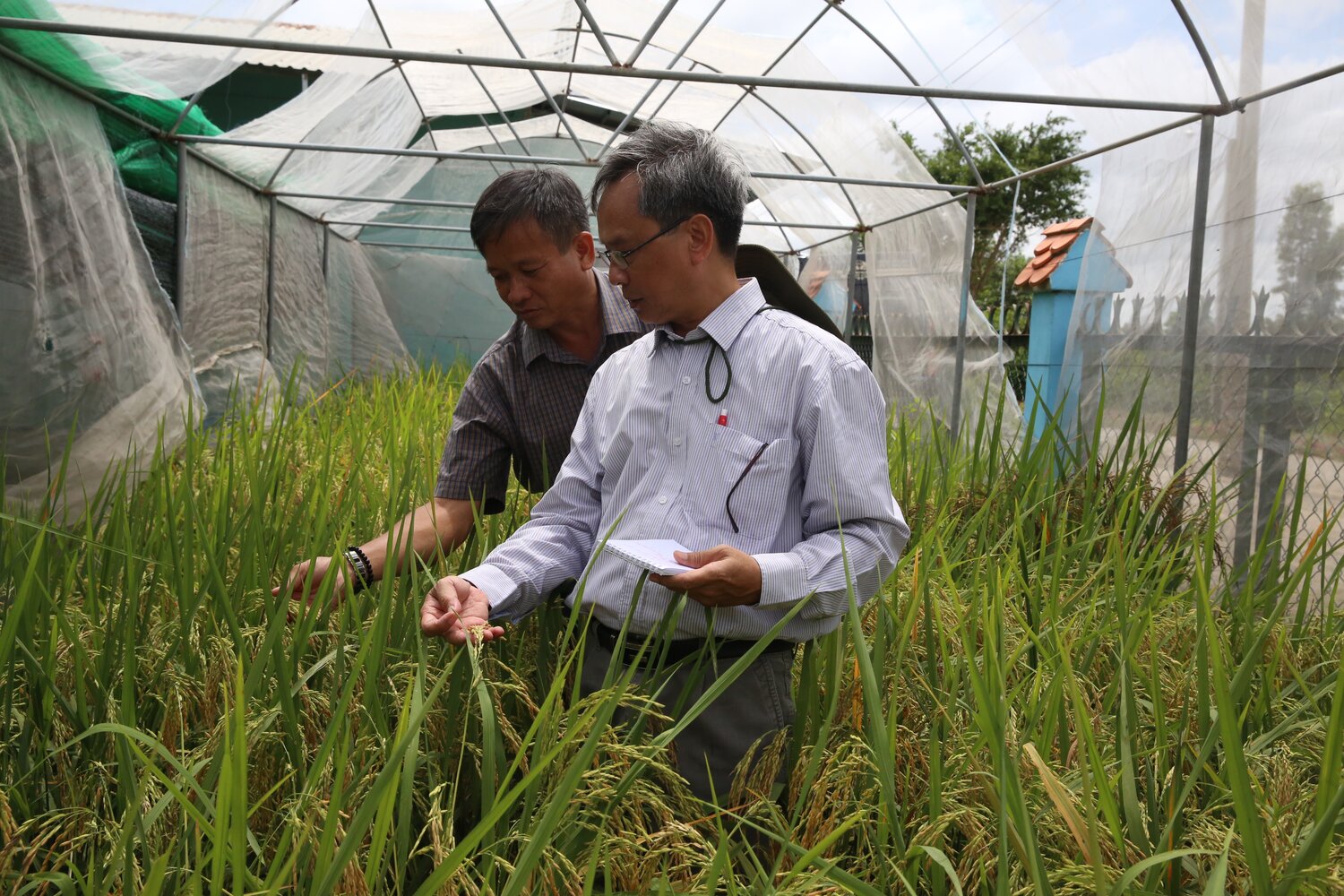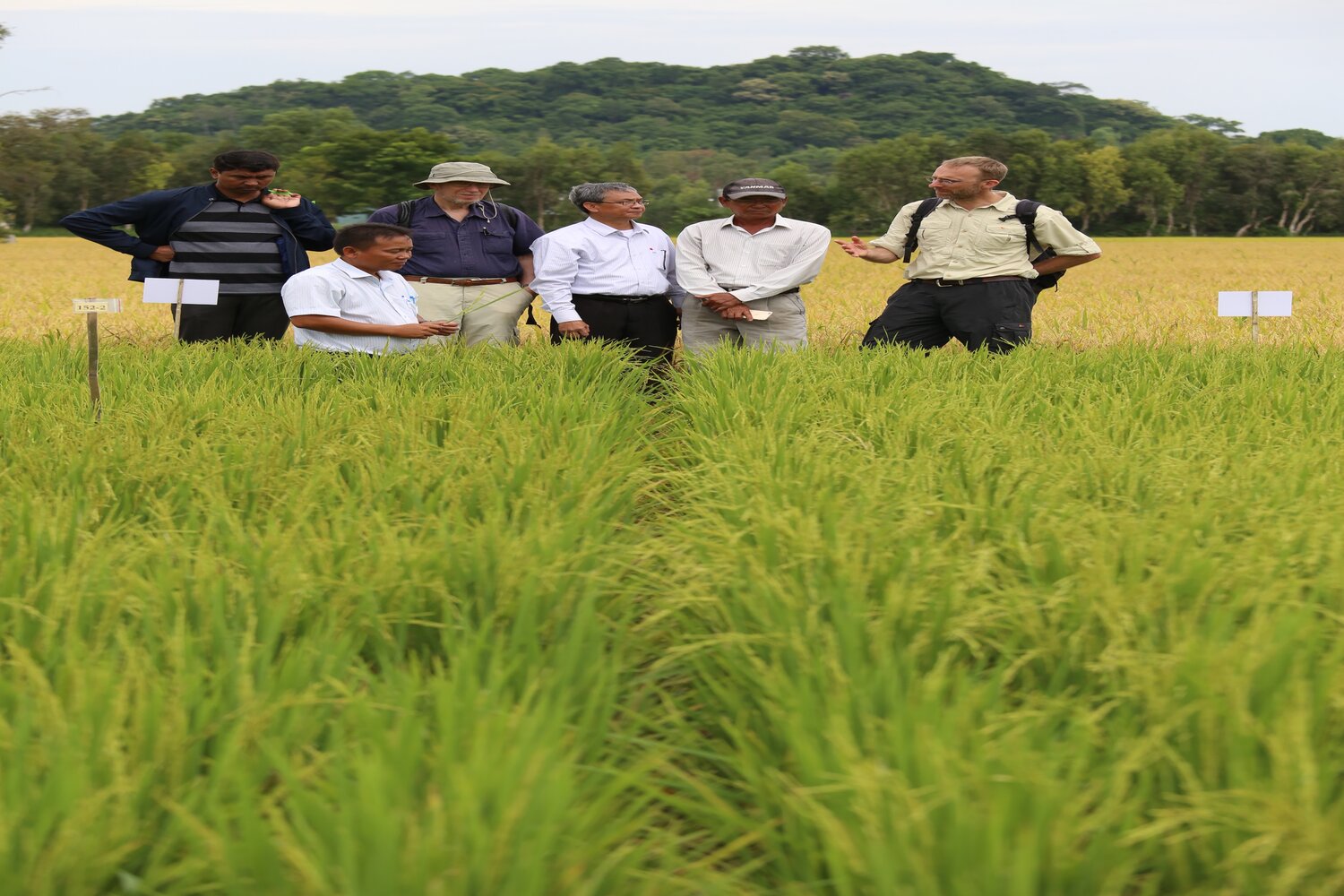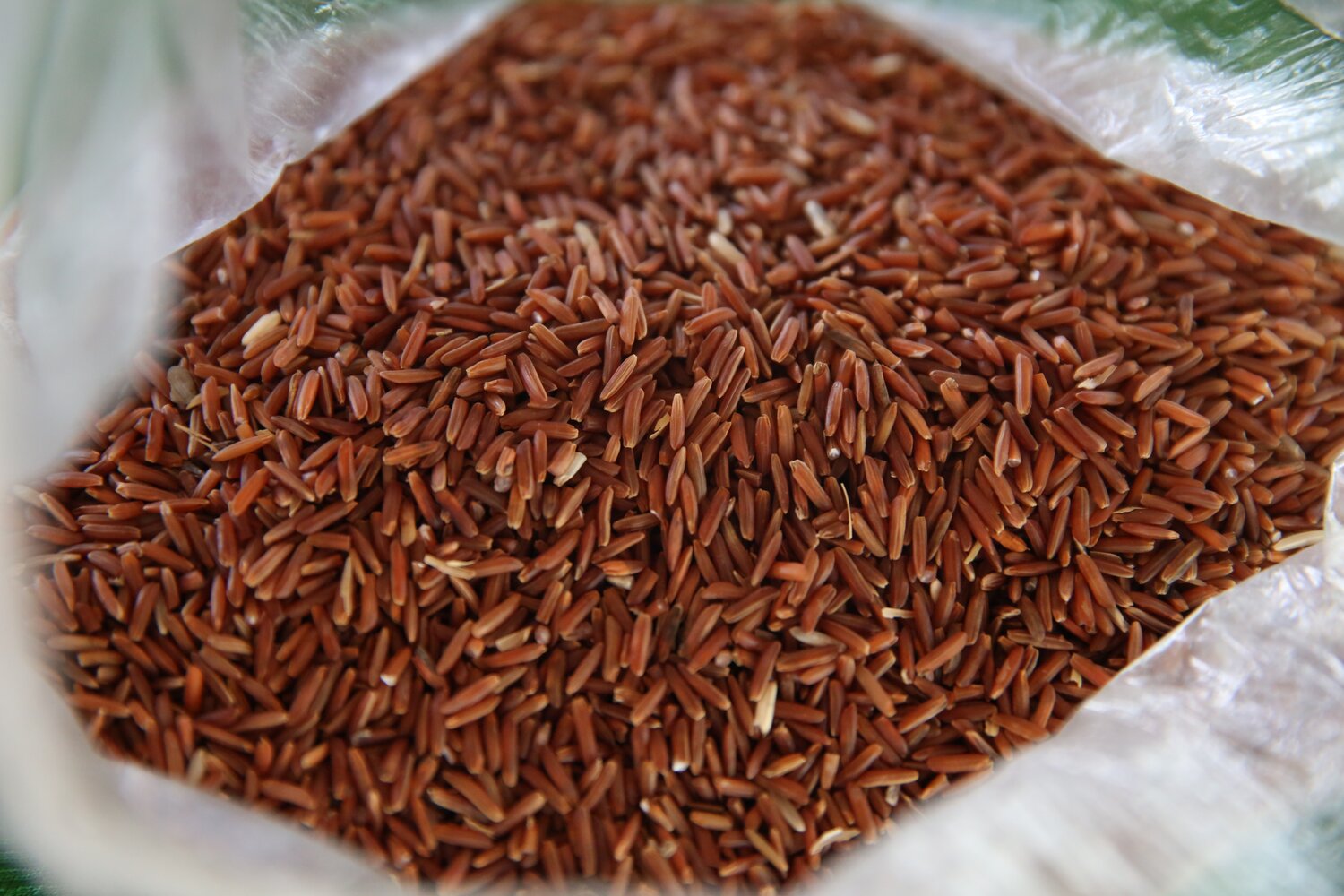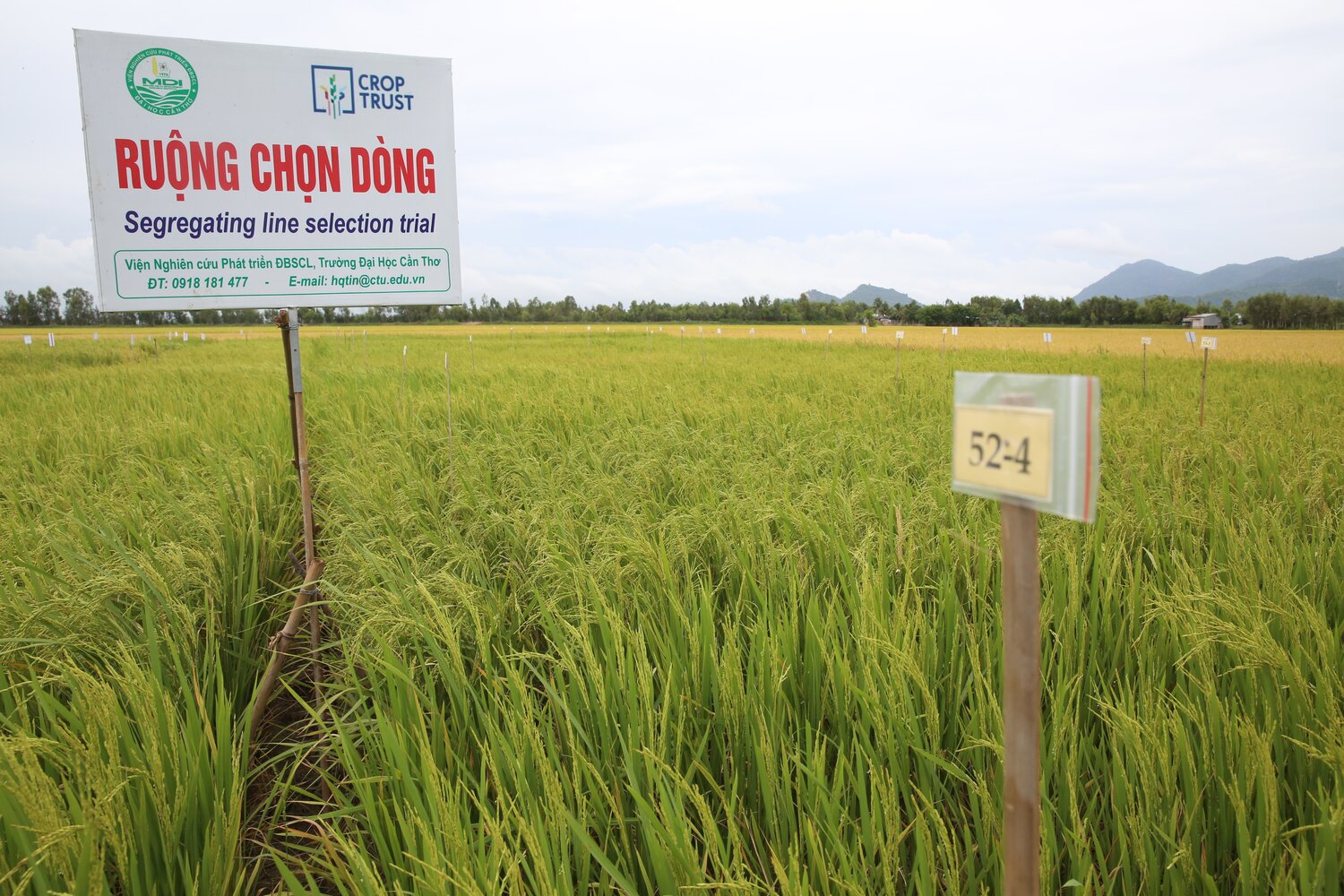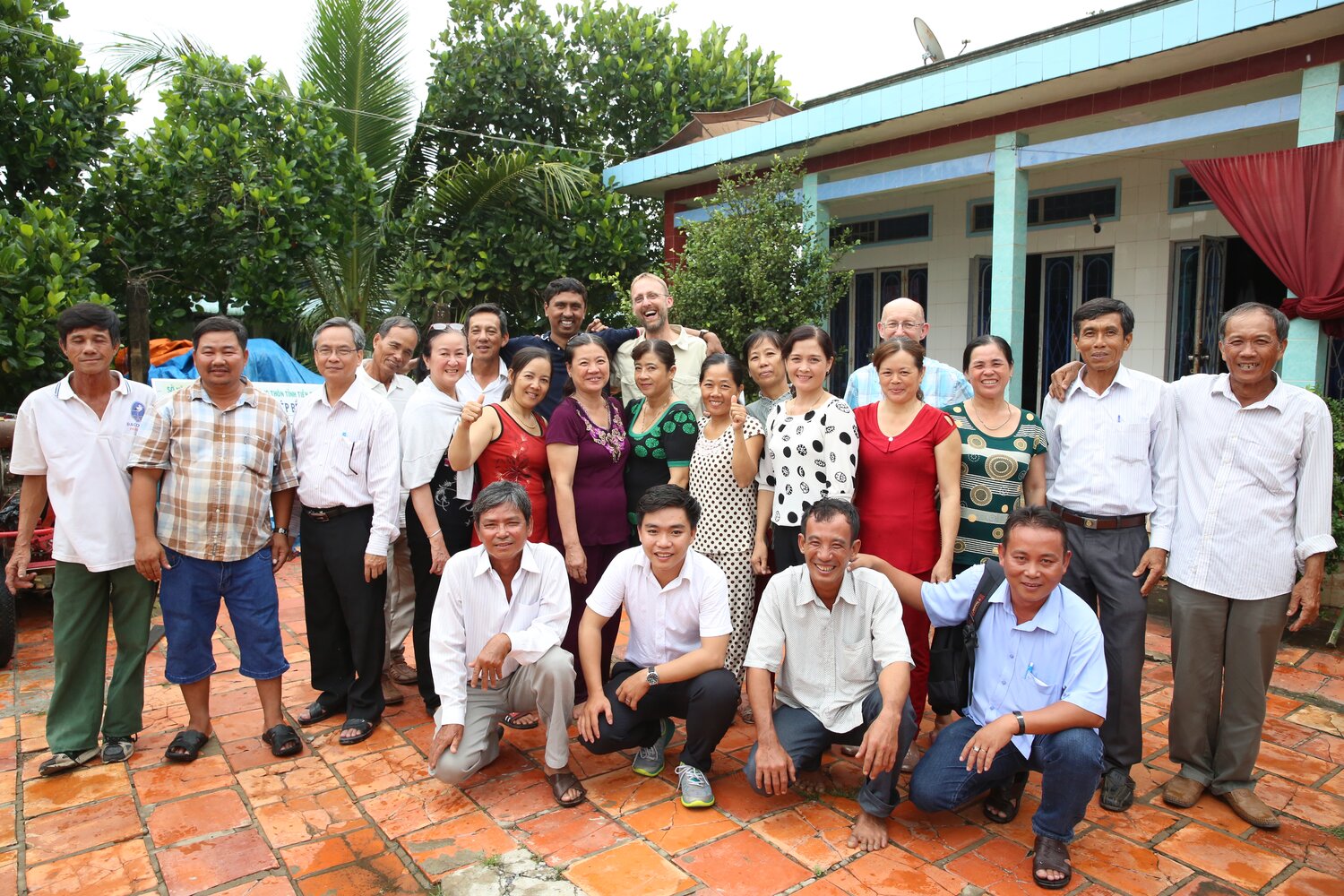 We thank Professor HQ Tin, and his colleagues, Dr. Nguyen Hong Tin, and Mr. Nguyen Huu Loi, for hosting us. And also thank our travel companions, "Venu" Ramaiah, Genebank Manager at IRRI, and Åsmund Bjornstad, from the Norwegian University of Life Sciences: NMBU, for joining us and contributing to this ongoing effort.
* * *
The Crop Wild Relatives project is generously funded by Norad.
All plant genetic materials collected and developed, including accompanying data, under the Crop Wild Relatives Project is shared under the terms of the Standard Material Transfer Agreement (SMTA) within the framework of the multi-lateral system of the FAO Plant Treaty.