More Than Just a Cup O Joe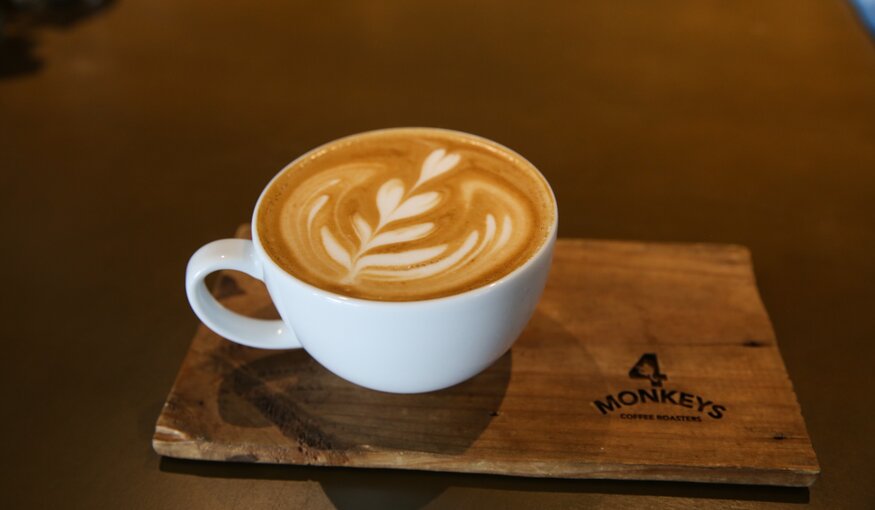 28 February 2019
Mmm coffee. Its aroma rises and lingers in the air. You not only smell it, but see it too, in the swirling steam that sways upward and dissipates into nothingness. It teases you: come on, take a sip.
For coffee lovers everywhere, this might be a wake-up-early-morning brew, or a mid-morning mug. It could be an after-lunch pick-me-up, or an end-of-day wind-me-down. Whatever it is, you know that dark elixir will go down like nothing else.
And wherever you are, alone or in the company of friends or family, that rich, steamy drink is more than just a cup o' Joe. It's had a long history, wherein plants, people, culture, passion, science, technology and nature have played — and play — a crucial role.